by Karl Denninger, Market Ticker: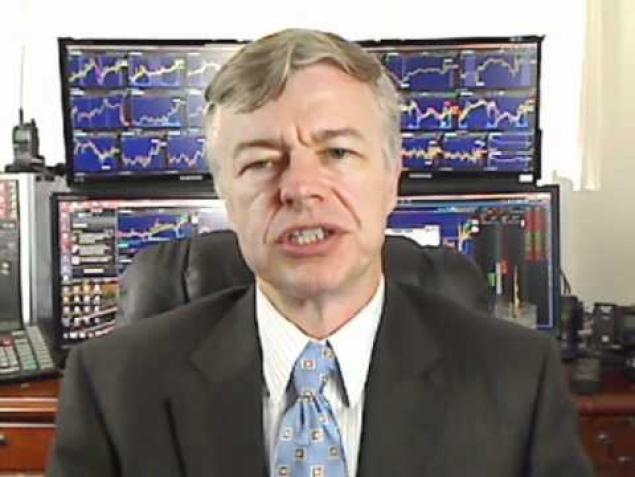 I was wondering how long the Vatican would take before it said that the Pope's words were "misunderstood"…..
The Vatican on Thursday worked to set the record straight on whether Pope Francis denied the existence of hell in an interview with a well-known Italian journalist.
The controversy started when 93-year-old journalist Eugenio Scalfari, the founder of La Repubblica newspaper, publisheda report that he asked Francis where "bad souls" end up going, USA Today reported. Francis' reply, according to the journalist, was that those who repent could be forgiven but those who do not, "disappear."
Of course what the Vatican now says is that the reporter "misconstructed" what the pontiff said. Uh huh.
They also accuse him of doing it before.