from The Epoch Times: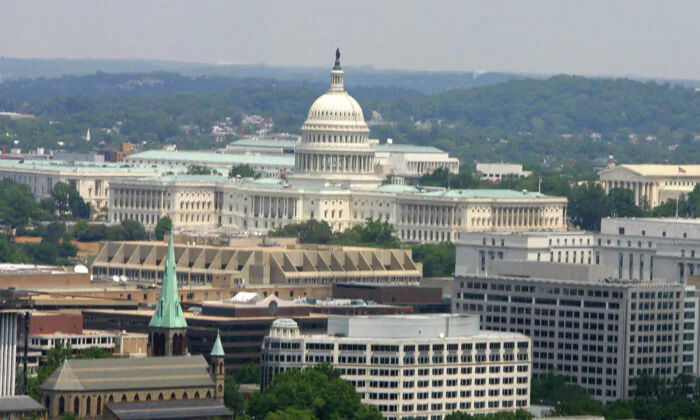 WASHINGTON—An elections group with ties to Democrat mega-donor George Soros and Meta CEO Mark Zuckerberg gathered in Washington on May 8 for a meeting that was closed to the public.
The Epoch Times was denied entry to the event, called a "Summit on American Democracy" and hosted by the Center for Election Integrity & Research (CEIR). Organizers said that the event was invite-only. Only preapproved press and other guests were permitted to attend the summit.