by Claudio Grass, Claudio Grass: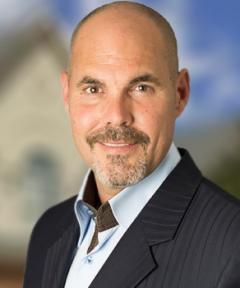 Part I of II by Claudio Grass, Hünenberg See, Switzerland
The middle class in the West has been shrinking for years, but after the covid crisis and especially after the inflation explosion, whatever was left of it is now basically under threat of extinction. This has immense sociopolitical implications. When any society, at any point in history, becomes divided into haves and have nots, instability and dangerous tensions are quick to follow. The decline of Reason and respect for the fellow man and their property, feelings of injustice and desperation make any kind of debate and civilized dialogue impossible and the worst kind of "leaders" emerge to "represent" both sides.