by John Carney, Breitbart: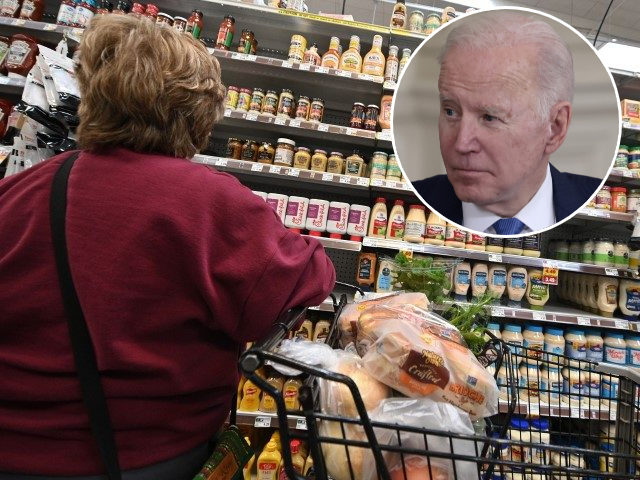 U.S. consumers faced higher prices for food in July, undermining Biden White House claims that inflation ran at zero in the month.
The Bureau of Labor Statistics Producer Price Index showed on Thursday that consumer food prices charged by U.S. producers rose two percent in July compared with the previous month. Compared with a year ago, consumer food prices are up 15.8 percent, the highest year-to-year rate of inflation since 1974.