by Simon Black, Sovereign Man: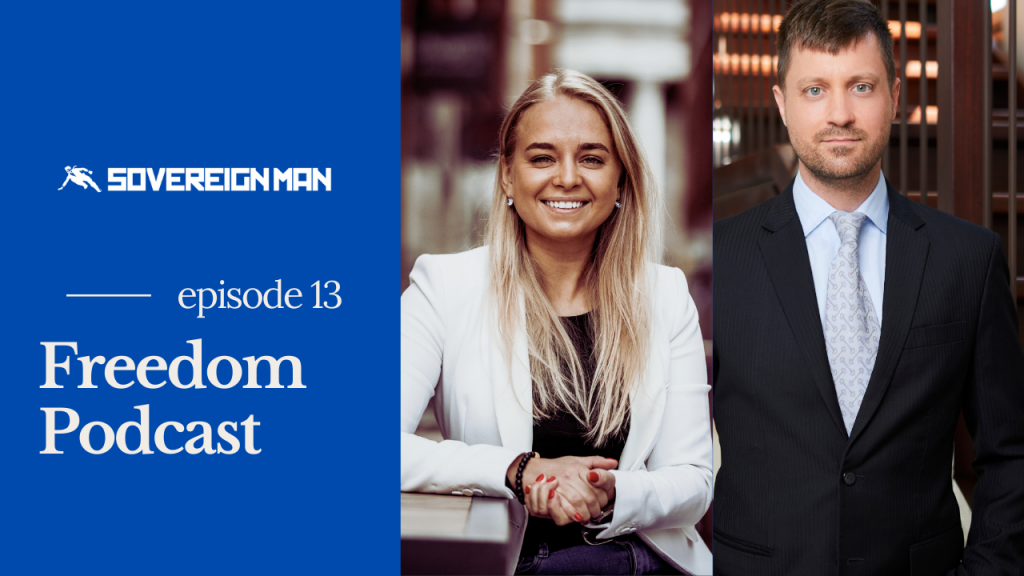 In the early summer of 1514, Spanish conquistador Ponce de Leon returned home to the court of King Ferdinand as a hero.
De Leon was among the first of Spain's conquistadors to discover gold– right here in Puerto Rico. And that was enough for him to be knighted and bestowed all sorts of royal honors.
By that time, Europe had been suffering a shortage of gold and silver for nearly a century; mines and mints had closed down all across the continent, triggering what economic historians call 'The Great Bullion Famine' in the mid 1400s.