by Dave Hodges, The Common Sense Show: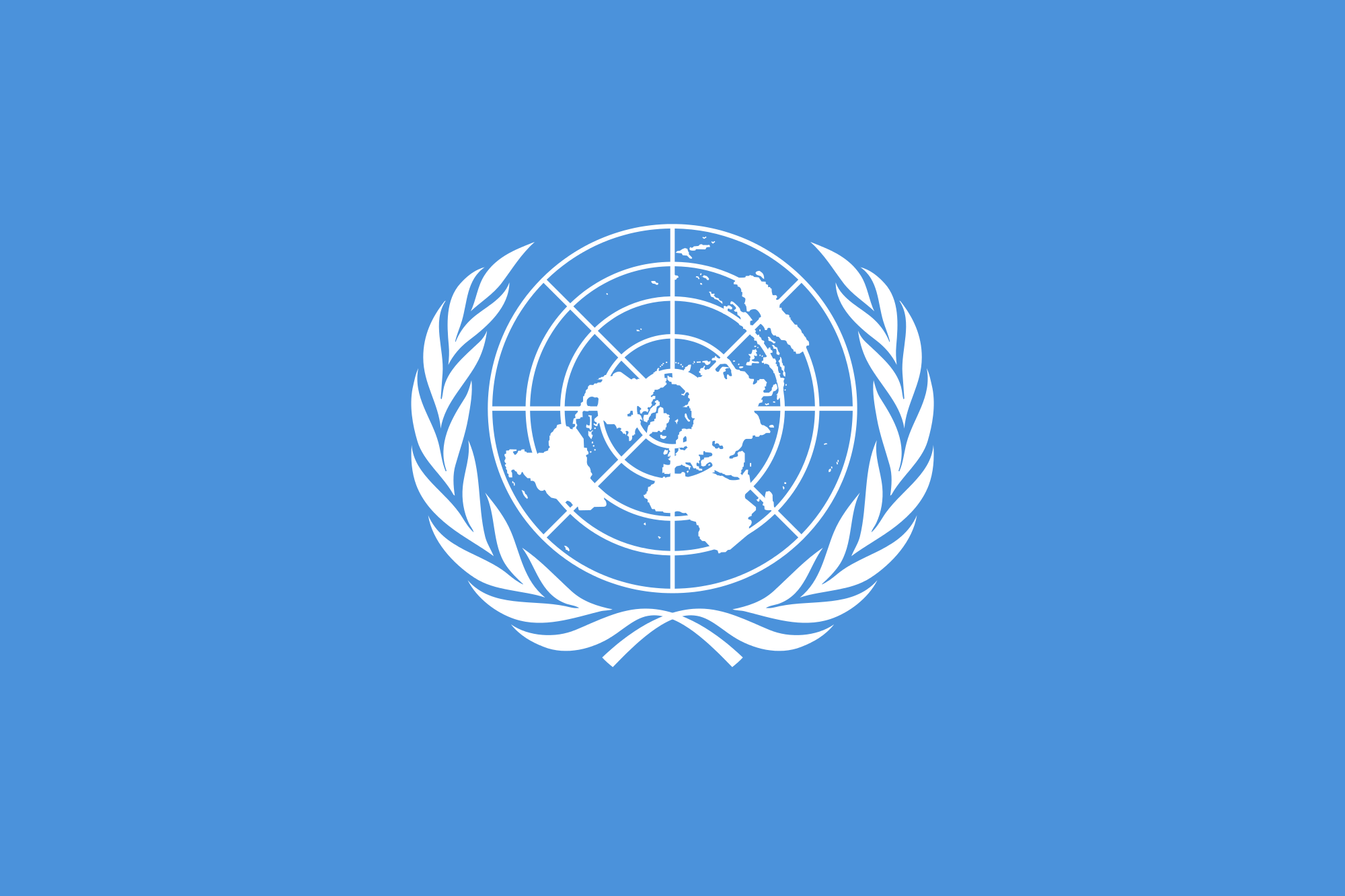 The home of Agenda 21 is the United Nations. They are poised to take total control of our energy grid beginning in California, the world's 5th largest economy. In today's modern economy, if one controls the energy, they control the economy.
California: The Home of Everything That Is Anti-American
California, the home of many communistic, totalitarian state government, has produced many controversial, liberty-stealing piecess of legislation. For example they want to outlaw home schooling. The have effectively outlawed the sale of the Bible and they want to outlaw the criticsm of any vaccine courtesy of Representative (flim) Pham man. However, there is one movement that is going to be a trend setter for every state government across America that I think deserves further examination and that is the passage of a law that requires solar paneling on every new home.