by Simon Black, Sovereign Man: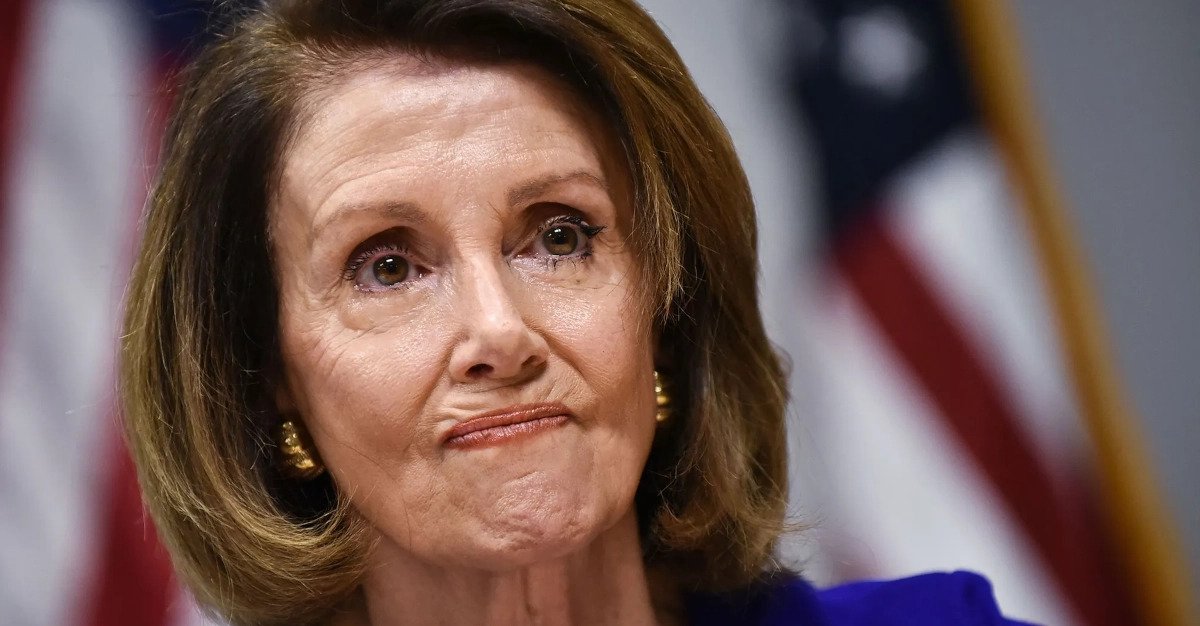 Here's our Friday roll-up of the most ridiculous stories from around the world that are threats to your liberty, risks to your prosperity… and on occasion, inspiring poetic justice.
Hunter Biden: The Greatest Businessman of All Time
Forget Elon Musk. Hunter Biden must clearly be the greatest businessman of all time.
Yesterday, NBC News released an analysis of Hunter Biden's hard drive, showing that the Big Guy's son earned a whopping $11 million over the past few years from Ukrainian and Chinese firms with which he did business.