by Jim Rickards, Daily Reckoning: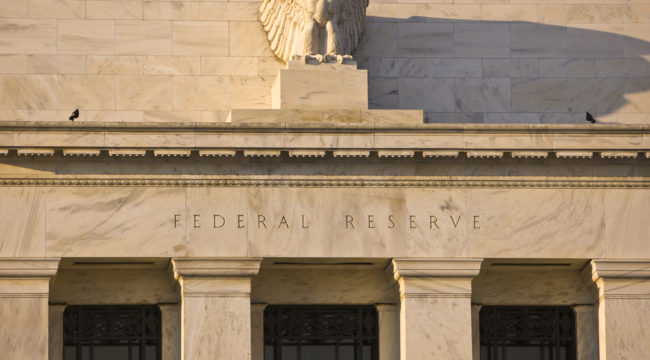 One of the major drags on the market, besides trade wars, has been uncertainty about whether the Fed will raise rates this month. Despite the verbal bravado of Federal Reserve Chairman, Jerome Powell, over how strong the U.S. economy is, he doesn't live in a vacuum.
Powell's borne the brunt of President Trump's recent accusations that the Fed's hikes are what's hurting the stock market and threatening the economy. That lead to a media debate over whether Powell would "cave" to Trump or demonstrate that the Fed is the independent body that it's legally designed to be, and continue with planned hikes anyway.