by Jack Burns, The Free Thought Project: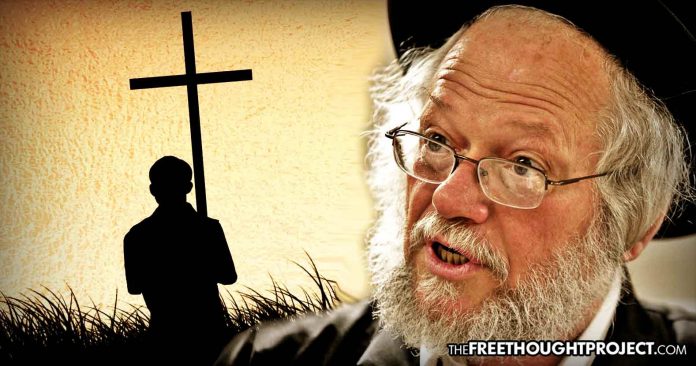 A Jewish whistleblower who is also a Rabbi set out to expose a horrifying network of pedophilia among top level Jewish clergy just as bad a Catholics.
The Netflix documentary, One of Us, released in 2017 exposed what whistleblowers have been saying for years. Just as the Catholic Church maintained, protected, and allowed a pedophile ring of hundreds if not thousands of Catholic priests to rape and abuse children for decades, so too, has the Ultra-orthodox Jewish community in NY been accused of allowing 1 out of every 5 ultra-orthodox Jews to be abused without informing police.