by Martin Armstrong, Armstrong Economics: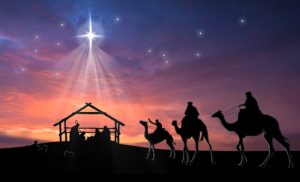 France has banned the display of any Nativity scenes from public property which has many French quite upset that because of the large Muslim population, the very culture of France has been changed. It is interesting that normally people migrate because they want to be part of that culture. That has not been the case in Europe.
Even Muslims I know who grew up in Europe before these refugees are upset. They had no problem with Western law. This was never part of their goals either. You cannot enter a foreign country and demand they change everything to comply with what you were use to back home.