by Mac Slavo, SHTF Plan: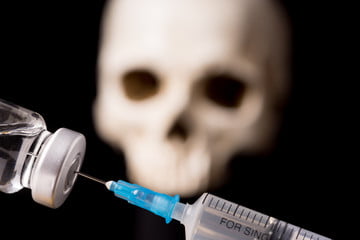 More lies keep coming out of the Centers for Disease Control and Prevention. A Northeastern professor says the CDC has significantly overestimated the number of people who have received at least one COVID shot, leading the federal agency to paint a rosier picture of vaccine compliance than actually exists.
By saying that a majority or more have gotten the "vaccine", the CDC is likely hoping to entice those who haven't gotten it to roll up their sleeves and dutifully comply with the ruling class's edicts.