by Karl Denninger, Market Ticker: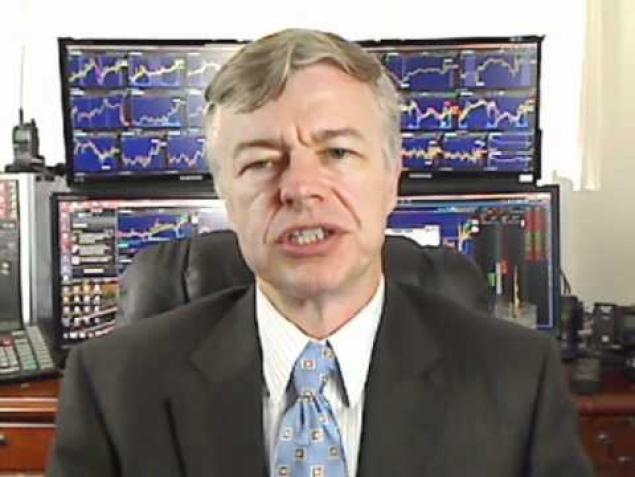 I have long written on the lack of the Rule of Law and what it means for America.
It was the focus back in 2008 when I started writing The Market Ticker and has remained so since.
Nobody went to jail after 2008.  Almost-literally nobody.  The fraud was endemic, it was massive, it spanned trillions of dollars of securities and properties yet exactly nobody in the large firms most-responsible went to prison.
Broward Couny has long been the seat of election corruption.  The SOE there was implicated by a judge — not just partisan political candidates — in a long series of criminal violations of Florida law, including ballot destruction long before the period of time for retention had run that made inspection of the results of a race impossible.