by Mac Slavo, SHTF Plan: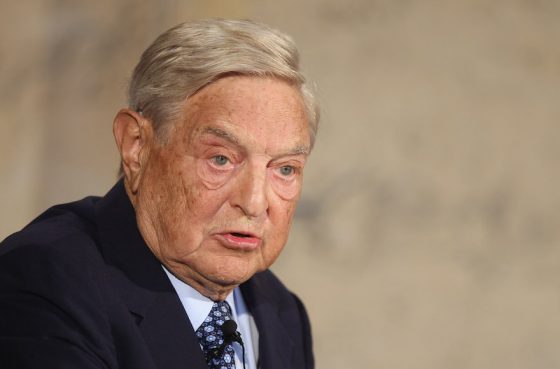 This is nothing new for tyrannical fascists: demand the government and businesses censor speech that they don't like. George Soros is nothing less than an authoritarian, and he proves it once again with his ridiculous demand that Mark Zuckerberg be ousted for allowing free speech.
Billionaire financier George Soros stepped up his campaign Tuesday to thwart what he says is Facebook CEO Mark Zuckerberg's attempt to help President Donald Trump win reelection in 2020, according to the Daily Caller. Anyone who has been paying attention knows all too well that Facebook doesn't allow free speech.  They bow to governments around the world calling for censorship.  But because Facebook isn't censoring enough, Soros wants Zuckerberg ousted.  This has little to nothing to do with Donald Trump: free speech is being killed and that is a much larger concern.