by Karl Denninger, Market Ticker: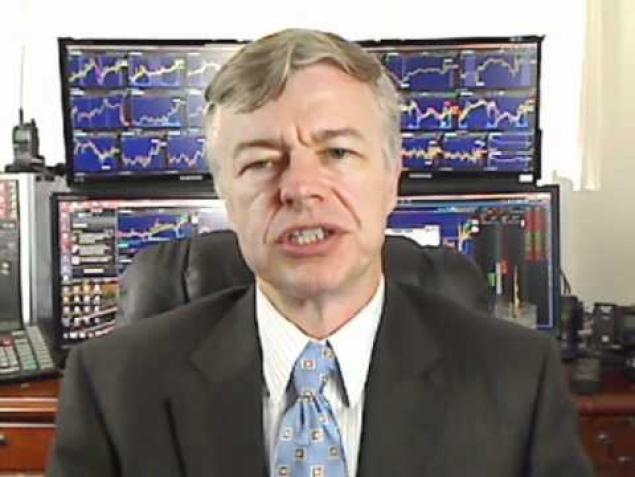 Uh, not really.
DHS/ICE now has disclosed the truth: An utterly huge percentage of the so-called "migrants" are in fact criminals.
Not just criminals "somewhere else" where they might have been persecuted in some form or fashion either — criminals who were judged guilty here in the US, which of course implies they were previously deported!
In other words these "caravans" are full of people with United States criminal histories.