by Don Boys, Ph.D, All News Pipeline: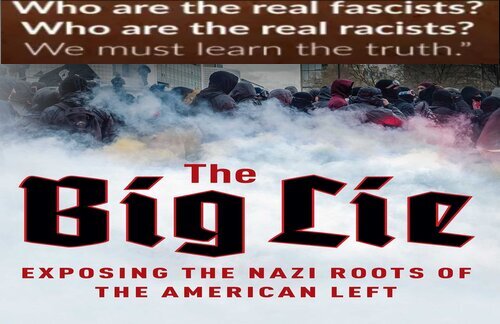 Thinking Democrats (the few remaining in a dying party!) are panicking after hearing all their presidential candidates make promises to "give away the store" in their attempt to purchase votes. If those candidates had a family of cannibals in their district, they would promise to provide them missionaries for Sunday dinner.
Such action is comparable to the oldest profession in the world—you give me what I want and I'll give you what you want. Shallow non-thinkers will give their votes to receive college loan forgiveness, free tuition, total gun confiscation, big tax increase, free medical care even for illegal aliens, open borders resulting in total dismantling of our culture, and on and on and on.