by Geoffrey Grinder, Now The End Begins: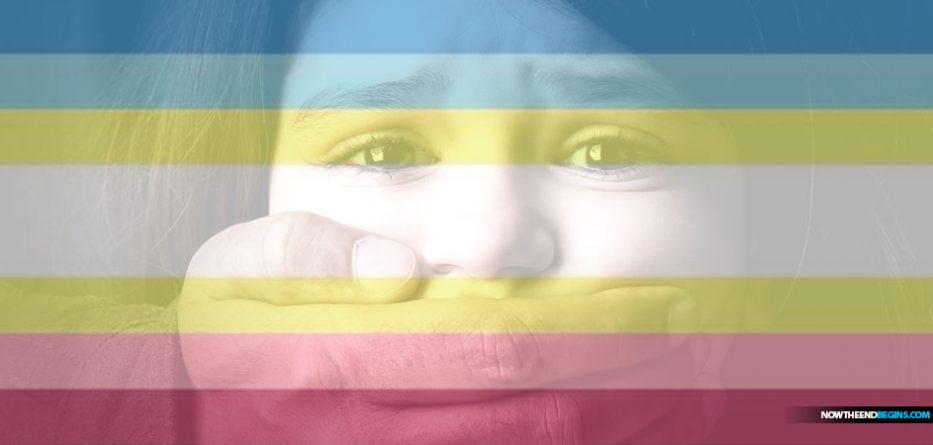 Pedophiles are rebranding themselves as 'MAPs' or 'Minor Attracted Persons' in an effort to gain acceptance and be included into the LGBT community
For years now, we've been telling you that eventually the ever-growing alphabet soup that is the LGBTQ Movement would, at some point, have to add a 'P' to their acronym. The letter 'P' of course standing for pedophile. Why is this inevitable? Because of their motto, 'all love is love'. The word of God says otherwise.
"For this cause God gave them up unto vile affections…" Romans 1:26 (KJV)