by Alana Mastrangelo, Breitbart: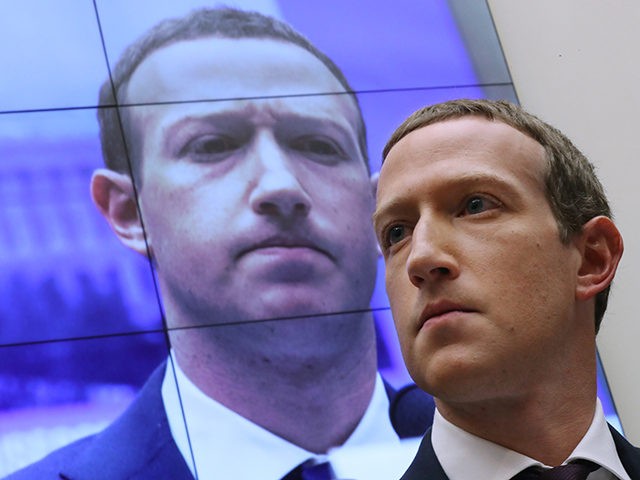 A sex trafficking victim has revealed how a predator used Facebook to lure her away from her family when she was just 15 years old. The woman is now suing Facebook, alleging that the social media giant fails to stop sex trafficking on its platform.
In an interview with 60 Minutes, a 24-year-old woman — who asked to remain anonymous — revealed how ten years ago a sex trafficker sent her a Facebook friend request, promising her a modeling job, only to rape her and then sell her for sex, according to a report by Daily Mail.