by Chris Menahan, Information Liberation: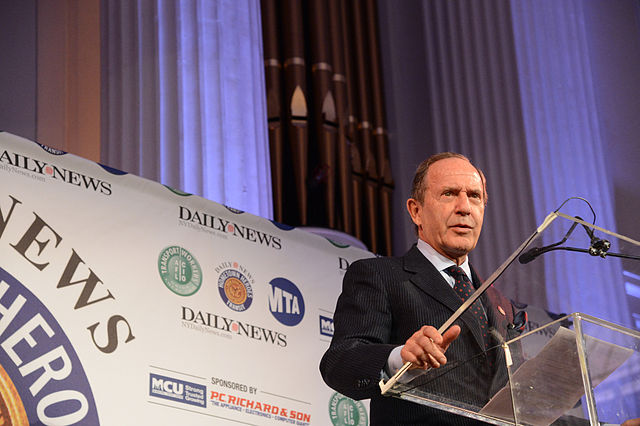 Jeffrey Epstein's private emails and calendar indicate he had meetings with billionaires Mort Zuckerman, Tom Pritzker, Reid Hoffman and Peter Thiel.
All four are diehard supporters of Israel and we know from previous reports that Epstein was given at least $200 million from pro-Israel billionaires Lex Wexner and Leon Black.
Epstein and his partner Ghislaine Maxwell have both been accused of being Israeli agents running a honeypot blackmail operation.