by Ken Macon, Reclaim The Net: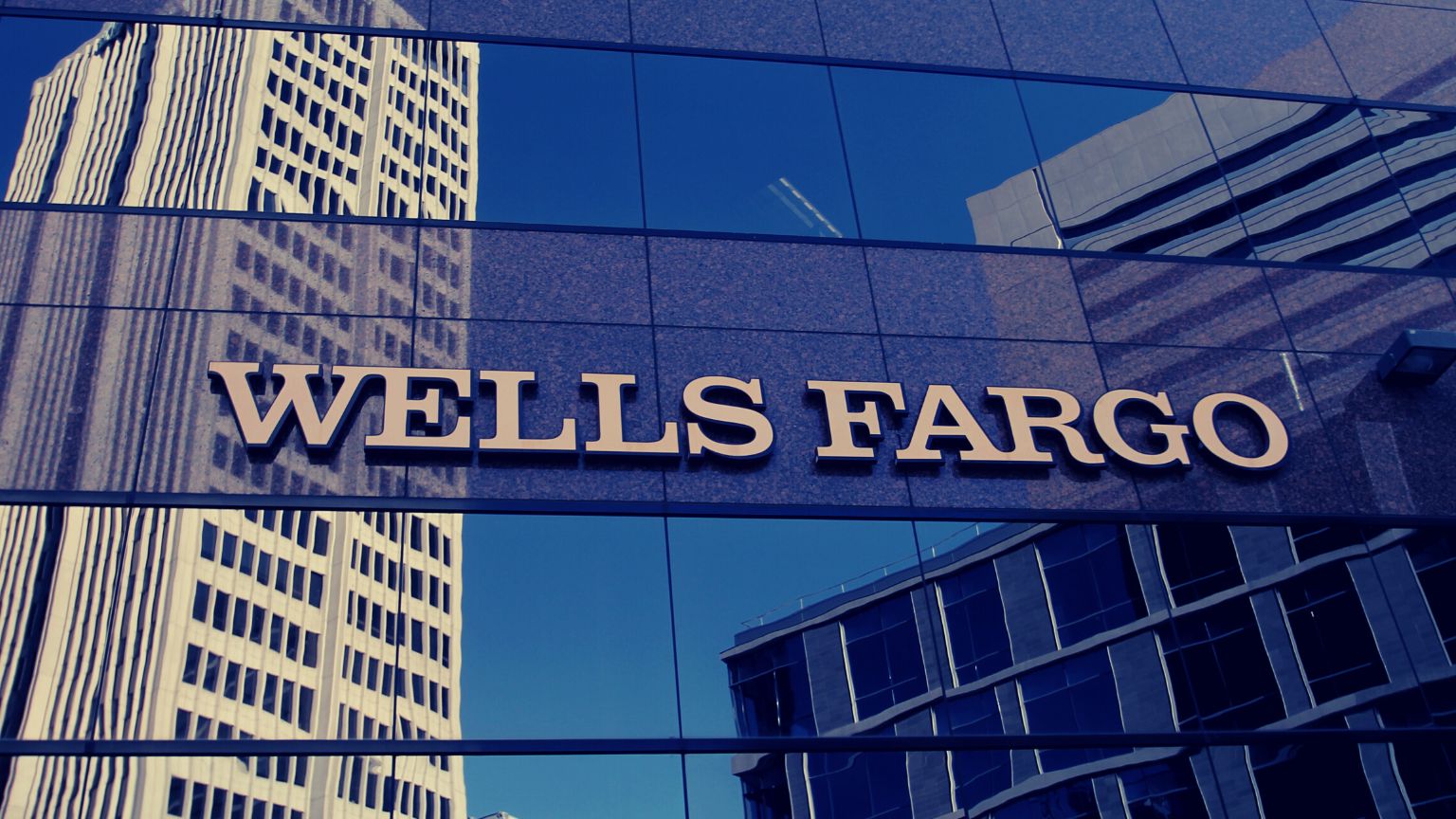 The push towards a digital economy.
Big Banks in the US, including JP Morgan, Wells Fargo, and Bank of America are planning to launch a digital wallet to compete with PayPal and Apple Pay. The move, planned for the second half of this year, appears to be yet another push for a cashless society.
According to the Wall Street Journal, the new digital wallet will be managed by bank-owned Early Warning Services LLC (EWS), the company behind money transfer platform Zelle. The new digital wallet would allow consumers to pay merchants online through linked credit and debit cards.