by Erik Townsend, Macro Voices: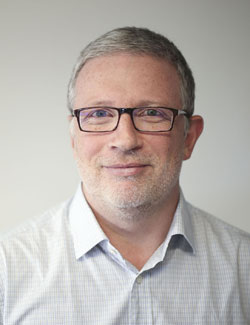 Erik Townsend and Patrick Ceresna welcome Grant Williams to MacroVoices. Erik and Grant discuss:
Civil unrest and global social degradation

Is inflation the key to the global geopolitical situation

?

Unicorn companies – collapse of 

WeWork

, is Tesla next?

Will MMT eventually lead to runaway inflation and what are its implications

Recent rise in gold – is it time to change strategies?