by Claudio Grass, Claudio Grass: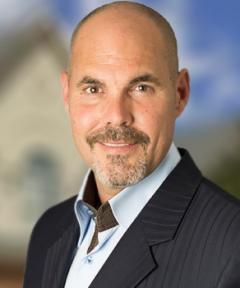 A practical roadmap to reclaiming individual and financial sovereignty – Part I of II
Those who are familiar with my ideas and my writings undoubtedly know that one the issues I'm most passionate about is individual freedom, on all levels. I believe that free-thinking people know what's best of them and they need no "guardians", no "nannies" and certainly no bailiffs and enforcers, to limit or to dictate their choices "for their own good". As long as those choices cause no harm or damage to nobody else and they violate no property that isn't theirs, all that should govern the individual's choices is their own conscience.