by George Seay, The Epoch Times: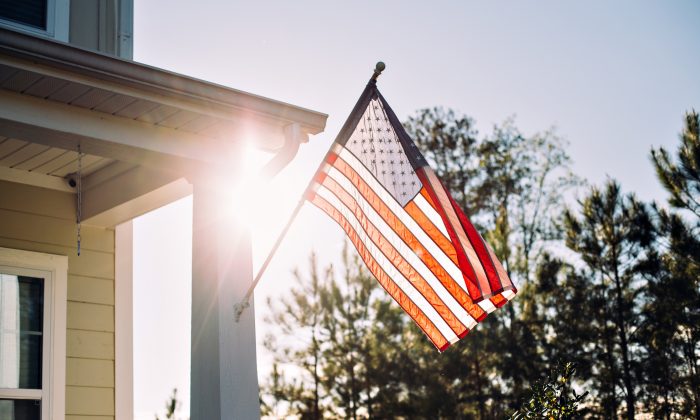 For many religious Americans, the apocalypse is looming, dire and ominous. Widespread abandonment and ridicule of traditional values run rampant.
Questioning and disapproving defiance of American history, traditions, and values—all viewed as corrupted by chauvinism, sexism, misogynism, and racism—is building.
The majority of Hispanic and African-American children are born out of wedlock, and a significant minority of Anglo and Asian children are as well.