by Fed Up Texas Chick, The Tenpenny Report: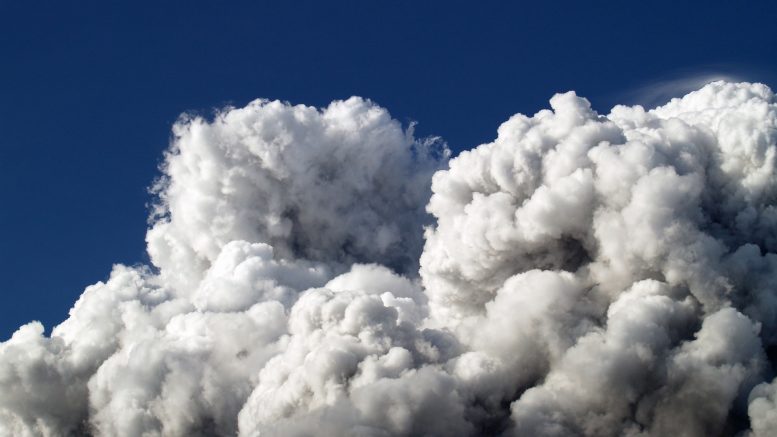 Saturday evening February 25 marked the latest in a strange series of events in East Palestine, Ohio, the site of the horrific train derailment and toxic chemical aftermath.
After refusing assistance for weeks, Joe Biden's team, including the Environmental Protection Agency (EPA), refused for weeks to assist the town. Then the EPA deemed that the mess was the responsibility of the railroad, Norfolk Southern, and the company had started to clean up the toxic mess. However, on Saturday, the EPA ordered a halt to the railroad's effort.