by Karl Denninger, Market Ticker: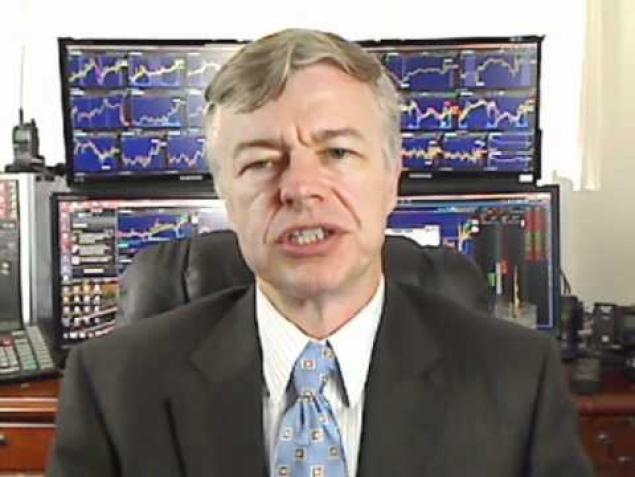 This pair of thieves — the adults — ought to be in prison.
Right now.
They are stealing from you and I.  They demand to do so at gunpoint.
Trikafta took three decades to develop. Scientists first isolated the genetic defect that causes cystic fibrosis in 1989. Vertex, which developed the treatment, has set a high price tag for Trikafta, at $311,000. But a treatment that can extend life expectancy for cystic fibrosis patients by decades, while also improving the quality of life for my daughter and patients like her, is still worthwhile even at that price.
It's not $311,000 once, it's $311,000 per year, forever.