by Jim Hoft, The Gateway Pundit: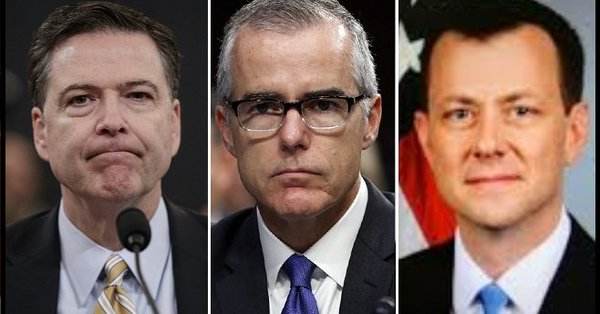 Investigative reporter John Solomon broke another HUGE story on Tuesday.
According to Solomon the FBI knew in early 2017 that the VAST MAJORITY of the Steele Dossier was wrong or unverified. And yet they continued to use the fake document anyway to spy on Trump and his campaign, transition team and administration.