by Jim Hoft, The Gateway Pundit: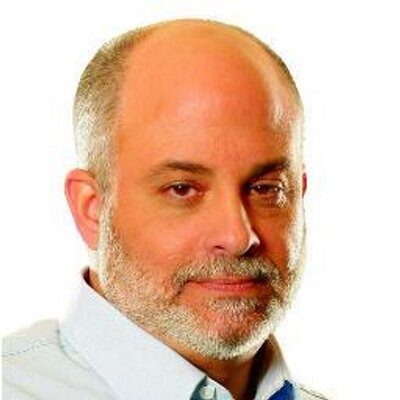 Conservative radio host and best-selling author Mark Levin joined Sean Hannity on Monday night to discuss Andrew McCabe's firing on Friday.
Levin blasted Lindsey Graham and Marco Rubio for crying about the McCabe losing his pension. "He's not losing his pension!"
The Great One then went on a tirade against Comey, McCabe, Samantha Power, Clapper, Brennan and Susan Rice.