by William B Stoecker, All News Pipeline: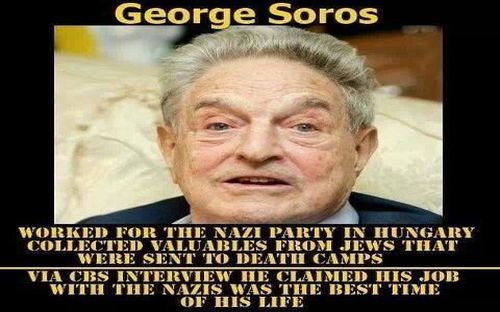 From its beginnings, the socialist/communist left pretended to represent the working class, employing slogans like "workers of the world unite." Of course, it was all a lie. Karl Marx never in his life worked at a blue collar job, and his collaborator, Friedrich Engels, was a rich kid with inherited wealth. Major Wall Street banks financed the Bolsheviks in Russia, who railed against Wall Street.
Almost all the Demoncrap politicians in the US are multi-millionaires, who advocate the redistribution of everyone else's income…just not their own. Rank and file leftist UIs (useful idiots) in the US and elsewhere tend to be from upper or upper middle class families, or from multi-generational welfare "families." Few have working class backgrounds. In recent years the left has been coming out of the closet, dropping most of their worker rhetoric and, more and more, revealing their true nature as fascists with a divide and conquer agenda.