from The Epoch Times: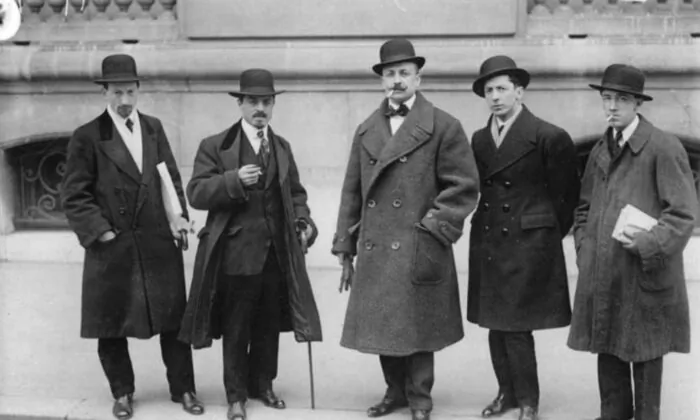 Do we live in a civilization?
When I was growing up in the 1990s, amidst all the exuberance of the American unipolar moment, I certainly thought I lived in a civilization, and an advanced one at that.
The mood of the time was captured in the near-universal misunderstanding of Francis Fukuyama's thesis about the "end of history," as well as in the Disney cartoon "Aladdin." Both "Aladdin" and Fukuyama invited us to imagine "a whole new world," and both did so coincidentally in 1992. Nothing, it seemed, could halt the steady progress of a new age of peace, stability, wealth, and freedom.