by Rob Kirby, Market Oracle: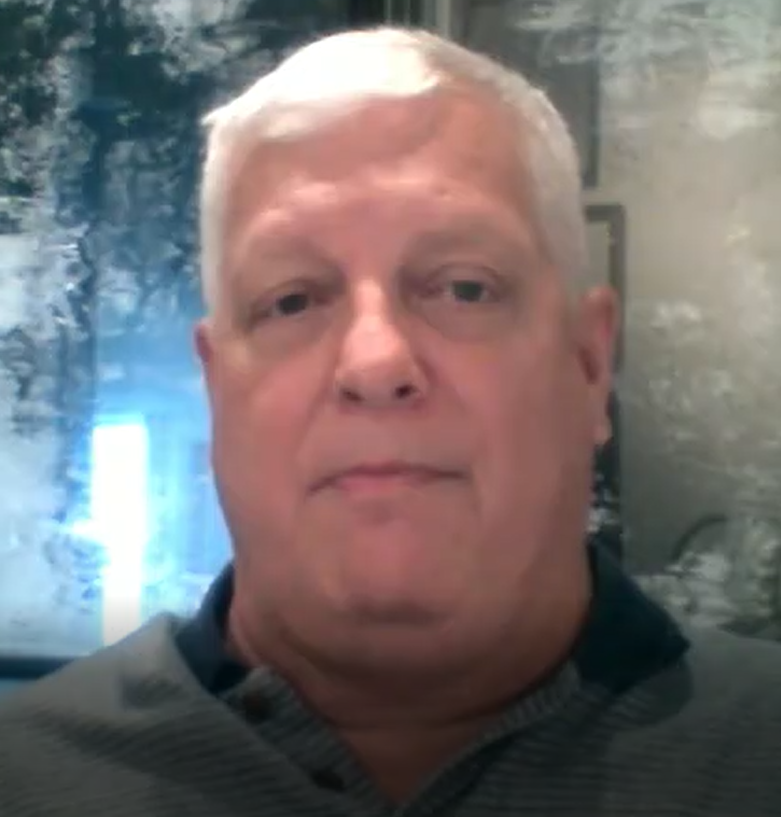 The machinations and bravo sierra excuses that are being "served up" attempting to explain the onset of massive Fed liquidity "adds" are fogging up my glasses.  As a savant I once worked with in the institutional capital markets told me many, many years ago when I first parked my butt in a chair on a trading desk fresh out of University told me, "Kirby, what happens in here is really quite simple – we deal with money and the only things you can do with that are: buy it, sell it, borrow it or lend it.  It isn't rocket science".
When the Fed adds "liquidity" [aka fresh fiat money] they purchase debt – either on a temporary basis [repo] or a permanent basis by outright purchases [expanding their balance sheet].  Fresh fiat money is the oil that greases the wheels of our debt based money system.  When the Fed purchases debt they are signalling concern that the wheels of our money system are seizing up.