by Paul Craig Roberts, Paul Craig Roberts: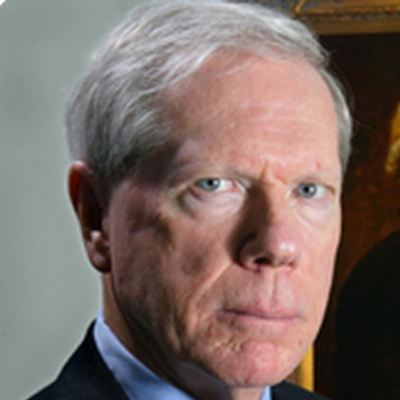 I seem to be the only prescient person on the foreign policy scene. But not Washington, not Europe, and not Russia are interested in what I have to say. 
I said that it was a strategic mistake for the Kremlin to limit its military operation in Ukraine and to impose restraints on the military action that would drag out the process of Russian victory.  I said this would wrongly convince the West that the Russian military wasn't as formidable as it is and give the West plenty of time to widen the war by becoming more and more involved.  With the cold shoulder the West gave to Russia's security concerns, I said nothing less than a lightening conquest of all of Ukraine and replacement of the US puppet government with a Russian puppet government would convince the West that Russia's red lines were real and that Russia's security concerns had to be addressed.