by Mac Slavo, SHTF Plan: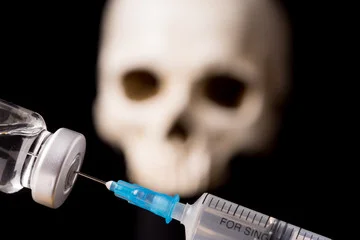 Life insurance payouts hit a record high in 2021, the year of the "vaccine."  Insurance companies paid $100 billion to families, and the mainstream media and ruling class are blaming COVID-19, not the shots.
Even though they admit deaths and hospitalizations with COVID have plummeted, and 2020 was the worst year (according to their own data) until the vaccines were released, the common cold is still being blamed. The COVID-19 "vaccines" were released under emergency use authorization at the end of 2020 and this record life insurance payout came in 2021. But it could just be a coincidence.