by Paul Craig Roberts, Paul Craig Roberts: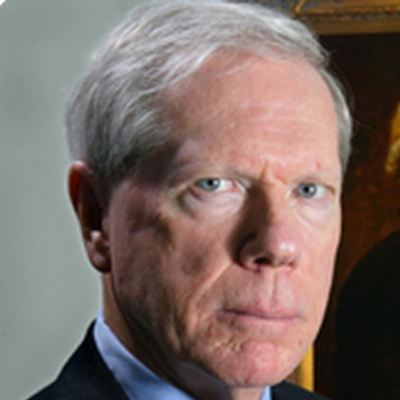 "Ukraine is already a de facto member of NATO." — Oleksii Reznikov, Defense Minister of Ukraine
If reports are correct that modern Western weapon systems are slated to pour into Ukraine–the latest US and German tanks, Patriot missile systems, and other current weaponry–Minister Reznikov is correct.  
These weapons imply that Ukraine has enough soldiers left to use them.  It will require months to prepare Ukraine for these weapons.  A logistical system is necessary for the delivery, maintenance, and protection of the weaponry from Russian air and missile attack.  This will require US/NATO personnel on the ground in Ukraine if the weapons are to be effectively used.