by Geoffrey Grinder, Now The End Begins: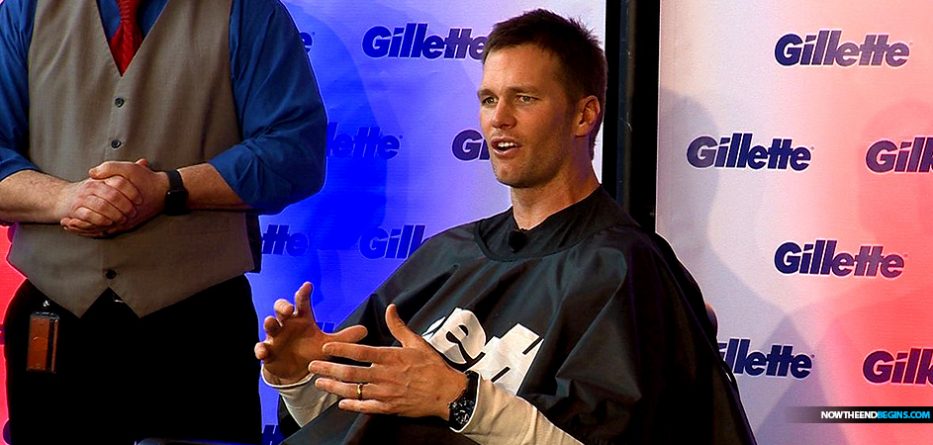 Tom Brady said Bundchen "always makes a little altar for me at the game because she just wills it so much," complete with pictures of his children. "And I have these little special stones and healing stones and protection stones and she has me wear a necklace and take these drops she makes, I say all these mantras," Brady said. "And I stopped questioning her a long time ago. I just shut up and listen." Brady said at first he thought "this is kind of crazy," but it worked.
Six-time Super Bowl winner Tom Brady, as he had his playoff beard shaved off for charity on Thursday, reflected on how wife Gisele Bundchen has used some unconventional methods to help him stay so successful.