by Stefan Stanford, All News Pipeline: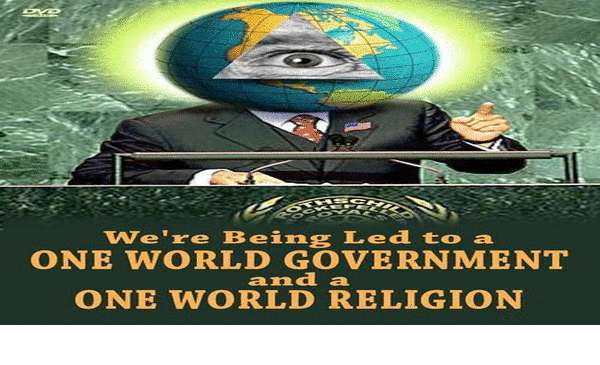 – It May Soon Be Undeniable We Are Coming To The End Of An Age – Will Prophetic Judgement Follow?
In this new story over at Breitbart that Steve Quayle had linked to on his website Sunday morning, they reported that Pope Francis had just conducted a completely unprecedented and closed-door meeting with the head of the Mormon Church, a meeting that many long believed could never happen.
The first head-to-head discussions ever held by leaders of the two global churches, Francis's meeting with 'prophet' Russell M. Nelson of the Church of Jesus Christ of the Latter-day Saints came soon after Francis had also met with a top Islamic leader, the grand imam of al-Azhar, to sign a 'universal peace document' though as this story over at Now The End Begins pointed out, the document made no reference to Jesus Christ nor the Bible.