from Neon Revolt: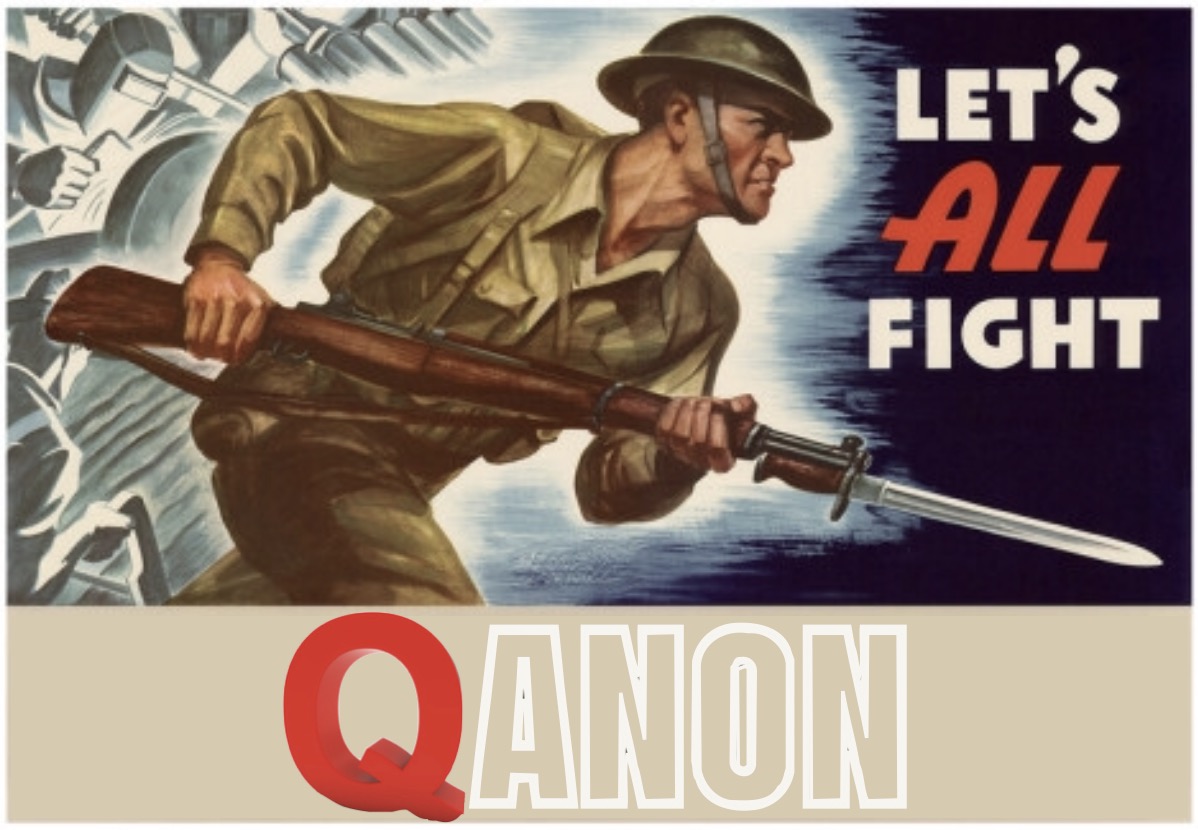 Quick Rundown: If you're here, reading this article, I'm assuming you're not one of my regular readers.
You're someone who has come looking for information. You've just heard the term "QAnon" – maybe from a friend, from a relative, a post on social media, maybe a billboard on the roadside – heck, by the time you're reading this, the Mainstream media might even be talking about this mysterious individual only know to as "QAnon." But regardless of where you first heard the name, you want to know more.
And I wish I could help you. I really do.