by Paul Craig Roberts, Paul Craig Roberts: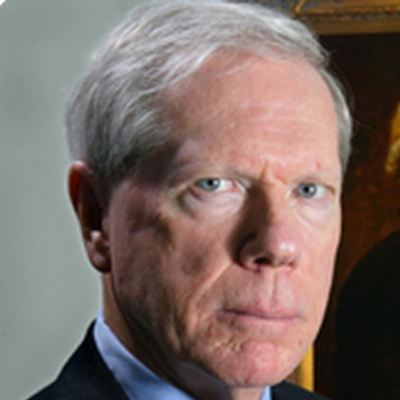 Here is my friend, Balint Vazsonyi, concert pianist, playing Beethoven's Fourth Piano Concerto, my favorite rendition. Balint escaped from Soviet Hungary during the defeated Hungarian Revolution in 1956 and established himself in the West as a top rank concert pianist. https://www.youtube.com/watch?v=TFGkzGNeW0c
On Washington weekends in order to introduce my young son to the remnants of civilized life, we would go to the residence of Balint and his highly musically talented wife, Barbara, and Balint and Barbara would play for us. Then we would go to a French restaurant and enjoy the haute cuisine that can no longer be found in American restaurants. My son learned how to order, but what we ordered is no longer available.