by Robert Malone MD MS, Who Is Robert Malone: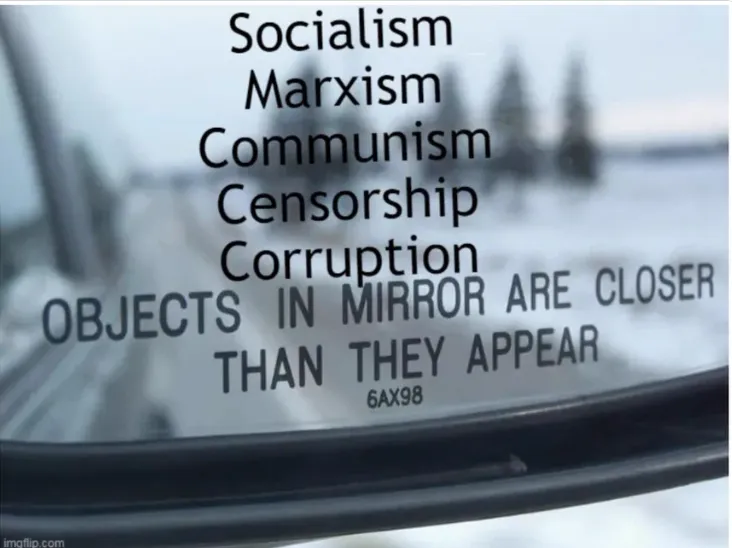 Creating cognitive dissonance is a tool to control the masses
How they program your mind…
Let's examine a recent article relating to an important news story. That story being that the Supreme Court has stayed the injunction until Sept 22nd of the Missouri v. Biden case. The injunction resulted from a lawsuit filed by the attorneys general of Missouri and Louisiana.