by Mac Slavo, SHTF Plan: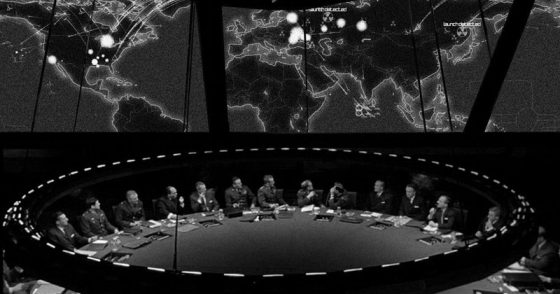 An ex-free mason has come forward in the past in spite of threats to warn the public what's being planned against them. "Jeremy" goes into detail about the brutal remainder of 2020 and if he's being truthful, we have a rough road up ahead.
First, take anything a freemason says with a grain of salt. They are not above lying to push an agenda. However, that is not the overall tone of this audio. While listening to this ex-free mason, who has been threatened and harassed for coming forward in the past to warn us of things such as the manufactured riots, he sounds like he has a genuine concern for humanity. Please use your own discernment and employ critical thinking skills.