from ZeroHedge: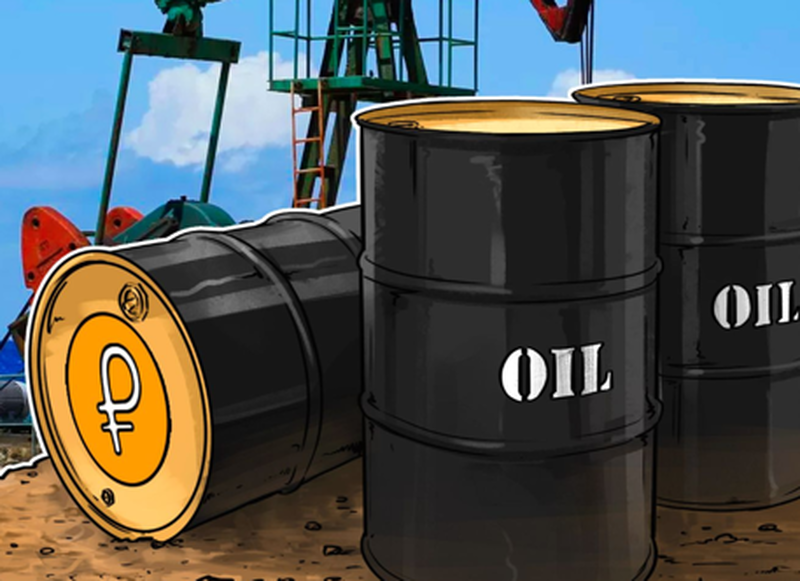 According to Bloomberg, the Central Bank of Venezuela is examining whether it can receive and transfer cryptocurrencies.
The bank's investigation follows the news of state-run Petroleos de Venezuela SA (PSDV), which has been running tests to eventually transfer Bitcoin and Etherum to the central bank and have it pay its suppliers with digital currency, according to four people with direct knowledge.
Sources said the central bank has been studying plans that would allow cryptocurrencies to be recorded as international reserves, now near-record-low levels.