by Rich Winkel, Thought Crime Radio: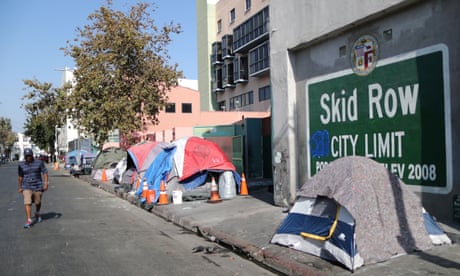 The number of homeless students in the US is the highest in more than a decade according to a new study.
Most of the 1.5m homeless children stayed with other families or friends after losing their homes.
But 7% lived in abandoned buildings or cars, the report by the National Centre for Homeless Education showed.
Homelessness is often caused by job insecurity, unaffordable housing, domestic violence and recently the opioid crisis.