by Stefan Gleason, Money Metals: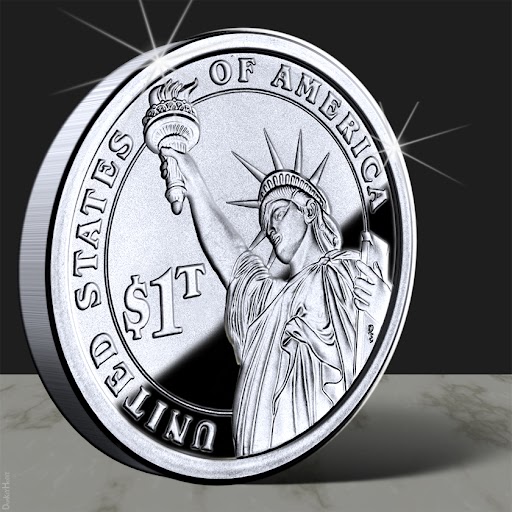 Credit risk out of China and debt ceiling drama in Washington are driving precious metals markets this week. Gold and silver attracted some significant safe-haven buying as equity markets succumbed to selling.
The storyline being trumpeted in the financial media is that a government shutdown and possible debt default loom in October unless the U.S. Senate comes to an agreement on raising the debt ceiling.
There is some truth to these headlines. And we would certainly include unsustainable government debt among the top reasons for investors to own physical precious metals.