by John Maudlin, Mauldin Economics: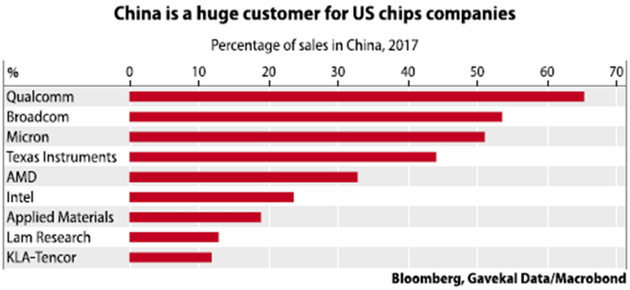 For a couple of years now, the economic narrative has shown a comparatively strong US against weakness in Europe and some of Asia (NOT China). The US, we are told, will stay on top. I agree with that, as far as it goes… but I'm not convinced the "top" will be so great.
Americans like to think we are insulated from the world. We have big oceans on either side of us. Geopolitically, they serve as buffers. But economically they connect us to other important markets that are critical to many US businesses. Problems in those markets are ultimately problems for the US, too.