by Ethan Huff, DC Clothesline: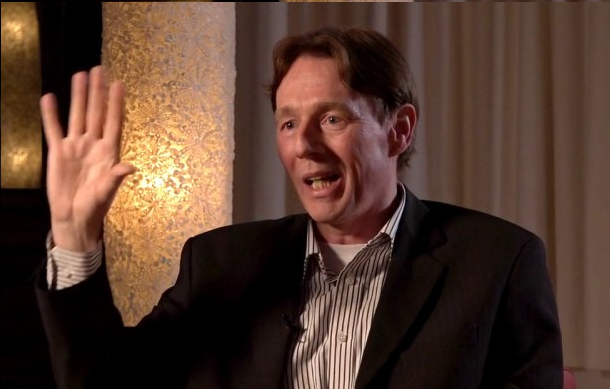 The concept of the "man behind the curtain" who pulls the global strings is how some conspiracy-minded people view the control mechanisms that dictate modern society. But as Mark Passio, a former occultist, explains in a new video posted to REAL.video, psychopathic globalists are actually all around us, posing as everyday Joes and Janes.
Being a curious, truth-seeking person who was raised in a strict Catholic environment, Passio was ripe for the picking in terms of recruitment into satanism. At a fairly young age, he got involved in all sorts of occult activity, believing the "secret knowledge" it promised to be an escape from the status quo mindset of fear and control that the church taught.