from ZeroHedge: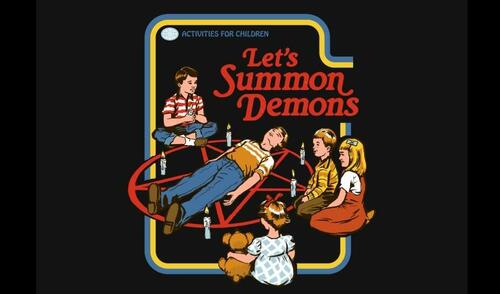 Following a major legal victory in the free speech department, after school Satan Clubs are picking up steam.
Launched in 2020 and promptly opposed by most parents, the clubs, associated with the Satanic Temple, are being pitched as an alternative to Christian after-school groups for those who identify as agnostics, atheists and religious minorities, such as pagans.
TRUTH LIVES on at https://sgtreport.tv/
Last Monday, the Satanic Temple and the ACLU scored a legal victory after the U.S. District Court for the Eastern District of Pennsylvania ruled against the Northampton County school district, which banned the club from meeting on its grounds.
"In a victory for free speech and religious freedom, a federal court has ruled that the Saucon Valley School District must allow the After School Satan Club to meet in district facilities," the ACLU said in a statement.
Totally not Satanic?
The PR campaign behind the Satanic Temple is a sight to behold. Founded in 2014, the organization claims to "encourage benevolence and empathy, reject tyrannical authority," and says that members should use "practical common sense" and stand up for justice.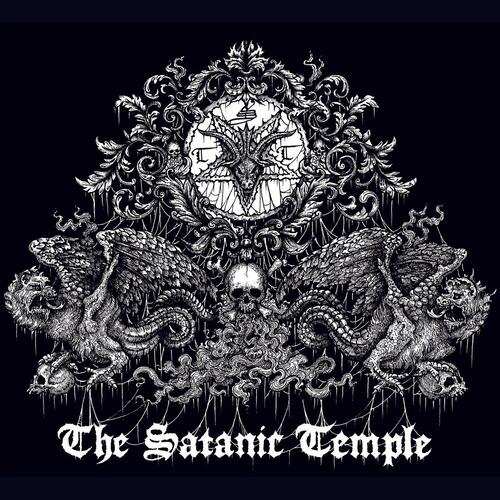 Congregations tell those interested that if they're trying to "sell my soul, get rich, join the Illuminati, etc.," that they should look elsewhere.
"We're definitely not interested in having children identify as satanists," said satanist Rose Bastet, who has been involved in the Satanic Temple for four years, and is one of the After School Satan Club volunteers at B.M. Williams Primary in Chesapeake, VA. Bastet spearheaded the effort to get the club into the school in October 2020 – a process which took a long time because the school was "giving us the runaround," she said, adding that "they were in the background looking for any way that they could prevent us from meeting."
Ya think?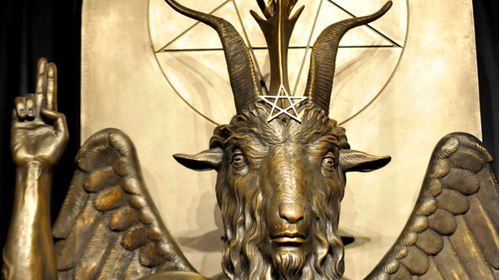 Just nature stuff!
According to Bastet, Satan Club is just teaching kids about nature and whatnot.
"One of our meetings a couple of months ago, we learned about Virginia native bats," she said, adding "This last meeting, we had one of the parents in the club volunteer to bring in a bunch of bones and fossils that she and her husband have found in Virginia."
Neat!
That said, the 'curriculum' could change this fall as the club seeks to integrate the seven tenets of the Satanic Temple, which include "compassion and empathy toward all creatures in accordance with reason," and that "beliefs should conform to one's best scientific understanding of the world. One should take care never to distort scientific facts to fit one's beliefs."
"We just came out with a book that is like the children's version — or I should say a very sweet way to interpret — the tenets in a very understanding way that children could understand. So we might start actually using this book to talk to the kids about our seven tenets," said Everett, adding "We have a lot of big plans for next school year."
We bet they do…