by Chris Menahan, Information Liberation: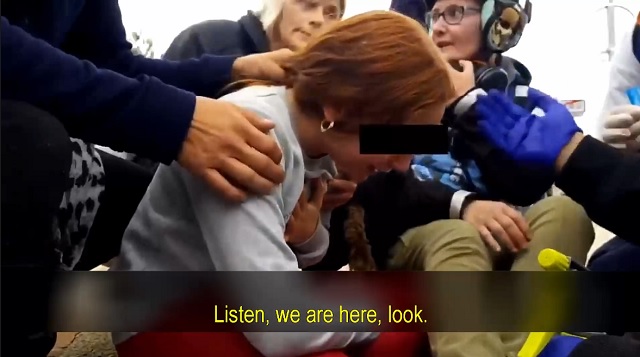 French President Emmanuel Macron's stormtroopers gassed children playing on a merry-go-round at a park over the weekend while attempting to shut down the yellow vest protests, according to video reports.
From Gates of Vienna:
The following videos show two separate incidents of police brutality in France during last weekend's Yellow Vest demonstrations. Many thanks to Ava Lon for the translations, and to Vlad Tepes for the subtitling.