by Simon Black, Sovereign Man: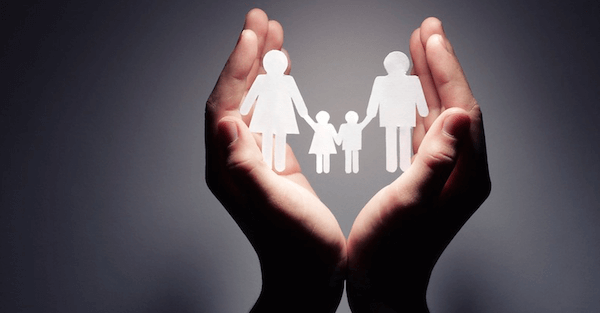 This one is really infuriating.
It started back in 2016… on April 6th to be specific. A Philadelphia-area mother walked into a clinic because her 7-month old baby was being excessively fussy.
The doctor performed a cursory examination, concluded the baby had an ear infection, and prescribed an antibiotic.
Later that day, the mother noticed what seemed like a bone popping in the baby's side and thought this might be the source of the discomfort.