by Steve H Hanke, Market Oracle: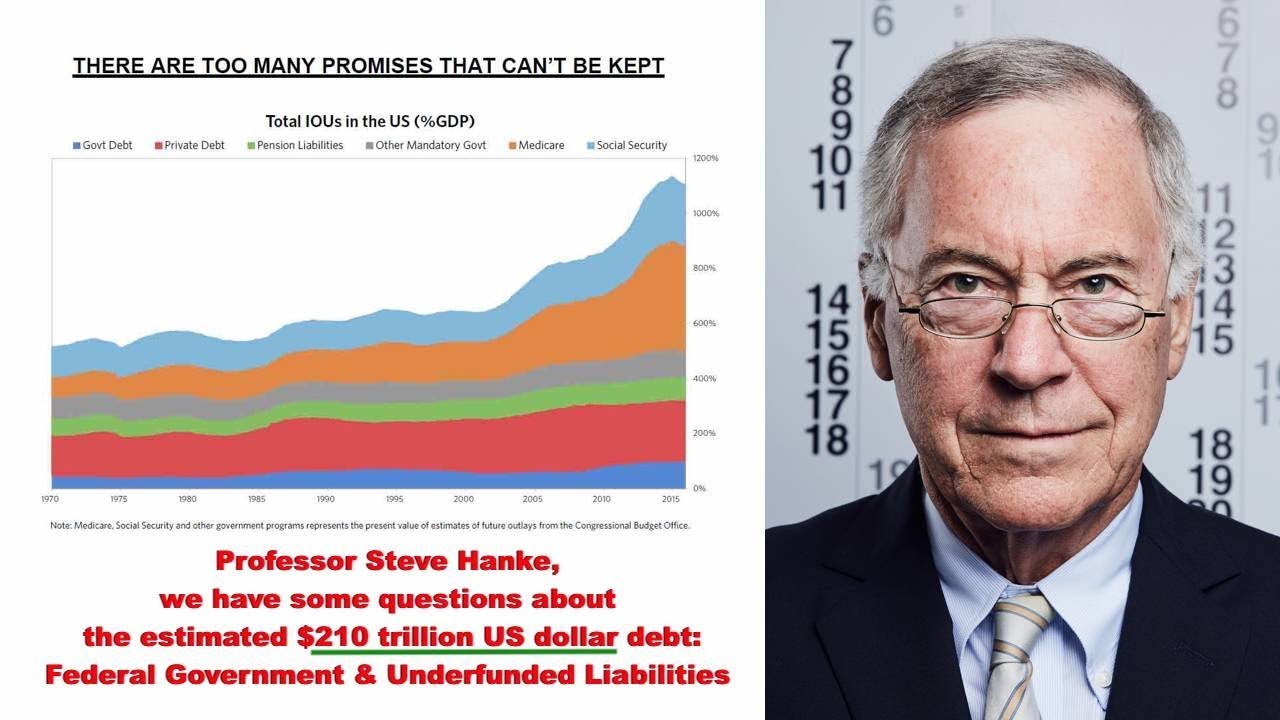 President Trump and Congressional Democrats have decided to enliven the Christmas season with a game of chicken over President Trump's proposed "border wall." As a result, the federal government is partly shut down until the issue is resolved.
The President wants $5 billion to start building the wall. Democrats have offered just $1.6 billion. If the problem truly is money and not that the Democrats oppose a wall under any circumstances, there is a place in the federal budget to find all the money the President wants while saving thousands of lives a year in the process.
More than 700,000 Americans are afflicted with kidney failure. Of those, almost 30 percent live with transplant kidneys with the remaining 70 percent on dialysis. Under a 1972 law, the federal government pays for kidney dialysis for every American whose private insurance does not cover treatment. In 2016, the latest year for which data are available, Medicare spent $35.4 billion on patients with kidney failure (read: end stage renal disease).