by Frank Bergman, Slay News: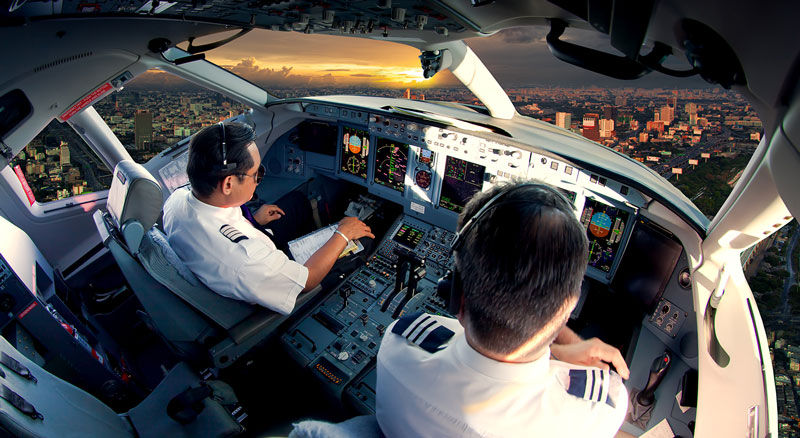 The number of younger pilots who died suddenly soared in 2021, a new study has revealed.
The deaths were revealed in a detailed analysis of the Airline Pilots Association (ALPA) obituaries.
According to the study, the information shows a significant increase in the sudden deaths of younger pilots in 2021.
The ALPA is an organization that represents more than 67,000 pilots at 39 US and Canadian airlines.
The organization is the world's largest airline pilot union.