by Dave Hodges, The Common Sense Show: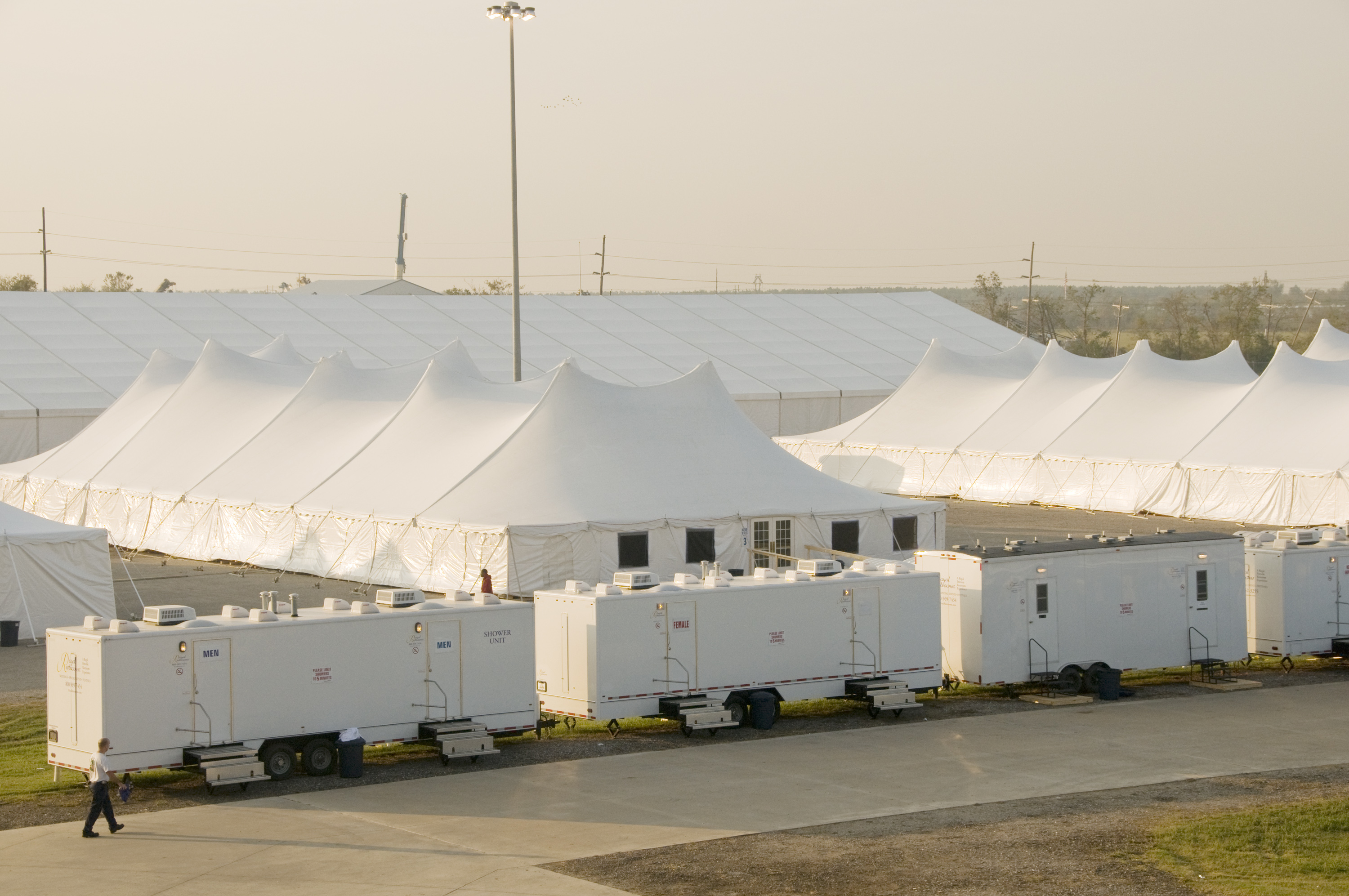 In a previous radio  interview with Steve Quayle, he said two very disturbing things. the first was how very close the Deep State is to totally taking over and second, that his research, from years ago, discovered that FEMA camps would become beheading facilities. I have since been told and have been able to confirm FEMA's Billing Code for Death by Guillotine is ICD9-E978. This would be FEMA as in FEMA camp. With renewed interest being shown by the public in FEMA camps because of the Brownsville converted Walmart into a FEMA camp, this is a good time to bring this information out on the public.
Was Steve and a multitude of others correct? The publisher of the following video believes that Steve's statement is true.