by Geoffrey Grinder, Now The End Begins: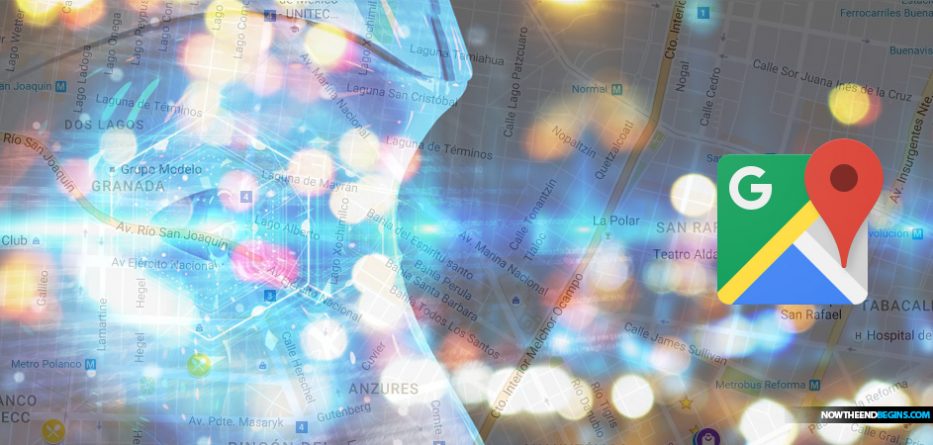 Depending on how paranoid you are, this AI research discovery from Stanford and Google  will be either terrifying or fascinating.
Artificial Intelligence, otherwise known as AI, is progressing at an astounding rate as this article today from TechCrunch will show you. Researchers working on Google Maps made an astonishing discovery, they found that the AI that they thought they controlled, was actually disobeying certain commands in order to produce the requested results at a faster rate of speed. In other words, the AI agent they had created was intentionally hiding data from its creators, and in effect cheating at its appointed task. Artificial Intelligence can now think for itself, and make decisions not asked of it, to produce better results than anyone anticipated.
"And he had power to give life unto the image of the beast, that the image of the beast should both speak, and cause that as many as would not worship the image of the beast should be killed." Revelation 13:15 (KJV)