by Stefan Stanford, All News Pipeline: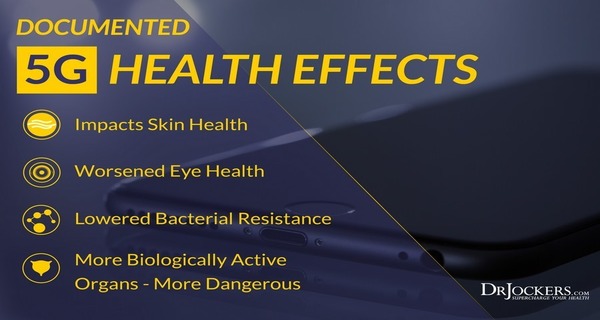 – The Globalists Shoot For Total Control With 5G Kill Grid Tech Going Global
According to this new story over at USA Today, tech trends in 2019 will include 5G, A.I. and 8K with their story proclaiming the year ahead looks like "an alphabet soup of progress". Reporting that 2019 will be the year that 5G tech is really rolled out all across the country, with at least 25 different operators rolling out 5G first in the cities, their story also reports to expect to see 5G hotspots appearing all over, promising to bring lightning fast download speeds while ignoring the fact that the 5G network will be using the same EMF waves as the Pentagon's crowd control systems.