by Jim Rickards, Daily Reckoning: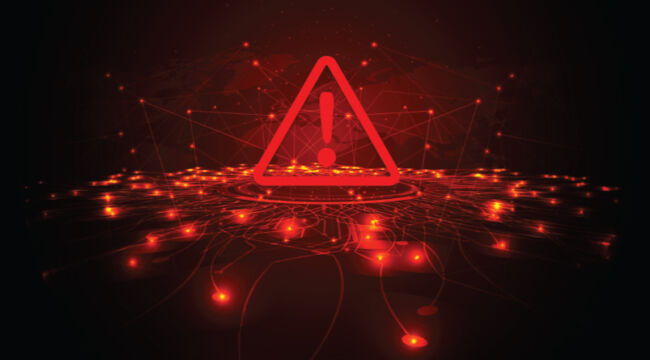 Hurricanes are a threat if you live in certain areas. Yet, hurricanes are reliably confined to a hurricane season that runs from June to November in the Northern Hemisphere.
Likewise, wildfires are a threat, but they're usually confined to periods when dry conditions and high winds combine to make forests predictably combustible.
Put differently, the exact timing of some catastrophes may be unpredictable but they're usually associated with certain seasons and conditions.
Right now, we're in the heart of banking crisis season. Even worse, we could be on the brink of a financial crisis worse than 2008.