by Damian Wilson, RT: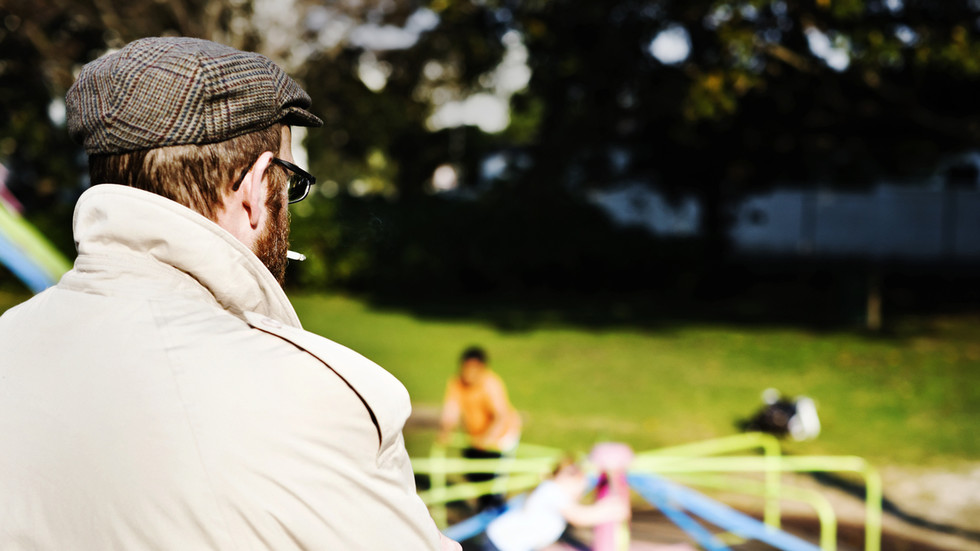 In Germany's latest horrific case of child abuse, paedophiles filmed sex acts on their own children to share online. Kids learn 'stranger danger' but a leading campaigner says to 'think the unthinkable' about who real abusers are.
As four evil paedophiles begin their prison sentences this week having been found guilty of being part of the biggest child abuse ring ever uncovered in Germany, one of the nation's most tireless campaigners has warned that sex abuse of children is at epidemic levels.
Activist Julia von Weiler, from the German branch of global NGO Innocence in Danger, says that the World Health Organisation estimates of a million German children having suffered sexual violence is way too low.