by John Vibes, The Free Thought Project: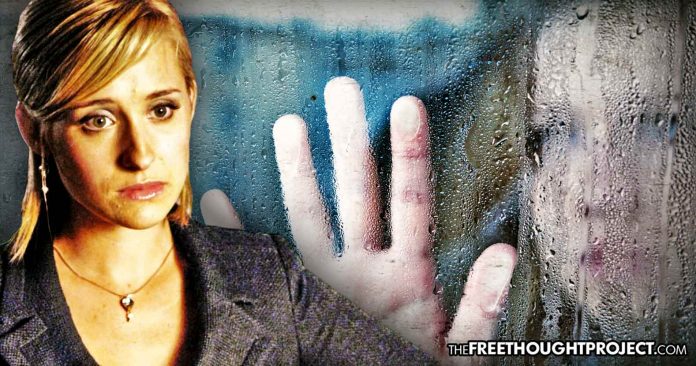 Allison Mack stands accused of videotaping and molesting an 8-year-old girl while at the NXIVM headquarters in Knox Woods.
As Allison Mack and Keith Raniere await trial for their part in a twisted celebrity sex trafficking ring, neighbors of the cult's headquarters in Knox Woods are coming forward with statements about what they saw while the cult was in town.
Although the full extent of the accusations against Mack and Raniere were underreported in the mainstream media, one of the main charges in the criminal indictment against Raniere and Mack is sex trafficking of children.