by Matt Agorist, The Free Thought Project: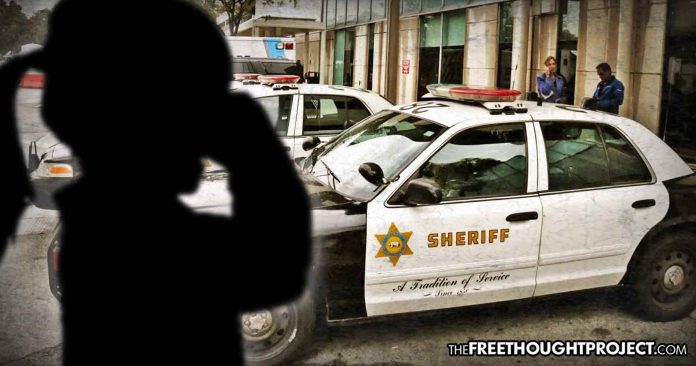 Los Angeles, CA — A disturbing case of police rape has surfaced out of the Los Angeles Sheriff's Department this week as a detective assigned to handle victims of child molestation cases was arrested for allegedly raping a 14-year-old girl. The girl was a victim in a case the officer was investigating and had already been raped by someone else.
Detective Neil Kimball, 45, was assigned to the Special Victims Bureau, a unit tasked with investigation cases of sex crimes against children. Kimball was arrested on Friday on suspicion of rape by force and "preventing or dissuading a witness or victim from testifying," said Nicole Nishida, spokeswoman for the department's Internal Criminal Investigations Bureau.