from The Epoch Times: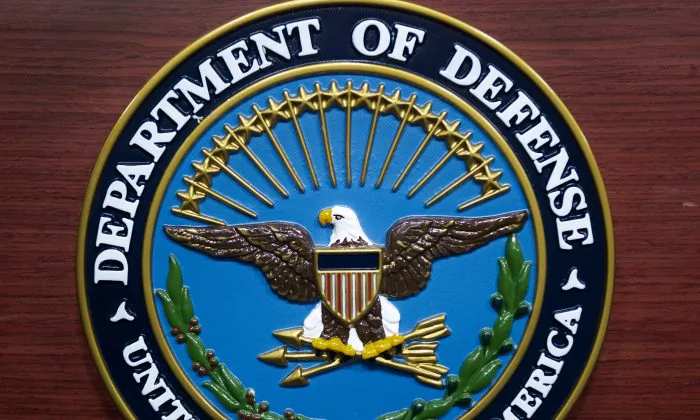 Researchers at the Department of Defense wrote a devastating takedown of the Proximal Origin study, which was used by Dr. Anthony Fauci as proof that the COVID-19 virus had come from nature.
The takedown, dated May 26, 2020, was written in the form of a working paper called "Critical analysis of Andersen et al. The proximal origin of SARS-CoV-2." It was authored by Commander Jean-Paul Chretien, a Navy doctor working at the Defense Advanced Research Projects Agency, and Dr. Robert Cutlip, a research scientist at the Defense Intelligence Agency. The paper came to light on May 15, when it was leaked to the public via virus origins search group DRASTIC (Decentralized Radical Autonomous Search Team Investigating COVID-19).