by Joe Hoft, The Gateway Pundit: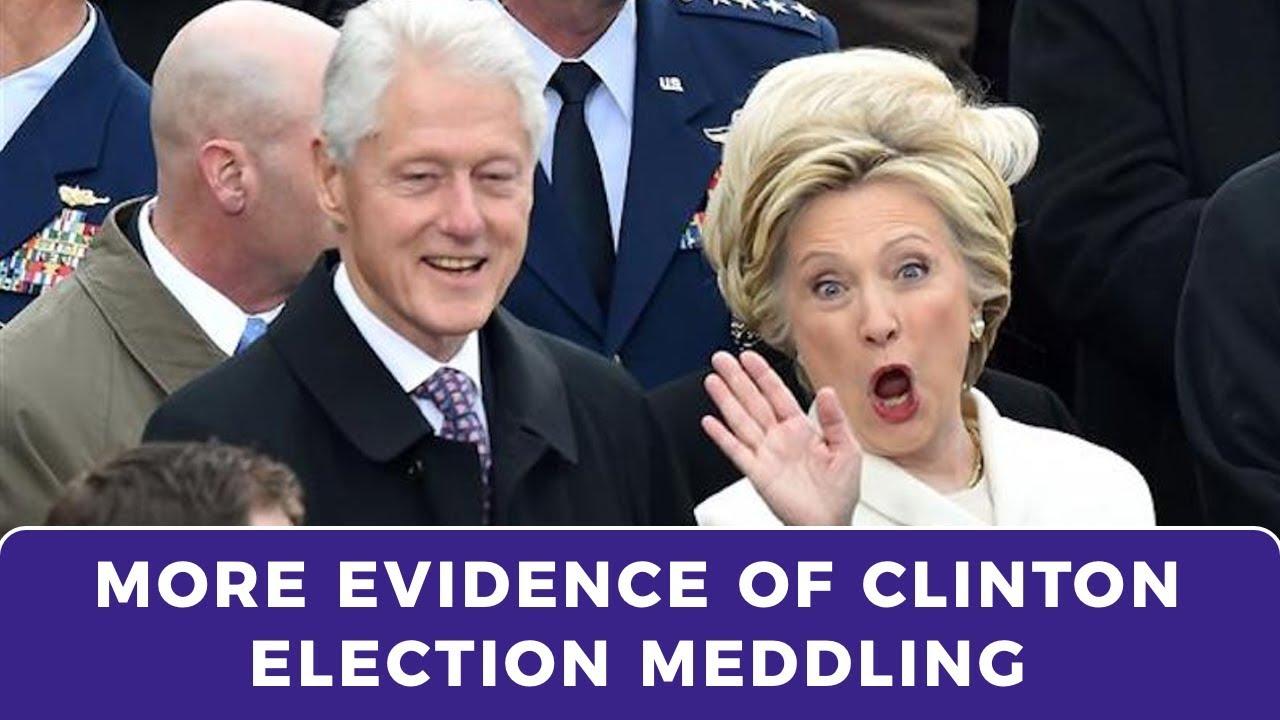 A 2016 DOJ criminal investigation was suppressed and buried by the DOJ/FBI that involved a major NY Democratic power broker, Bill and Hillary Clinton and the Clinton Foundation.
The investigation revolved around the illegal sale of US technology that was ITAR/EAR controlled and US State Department regulated.  This included advanced intelligence systems, surveillance, thermal cameras, sensors, radar, C4I and cyber warfare systems that were sold to Russia and China in the years before the 2016 election.