by Daisy Luther, The Organic Prepper: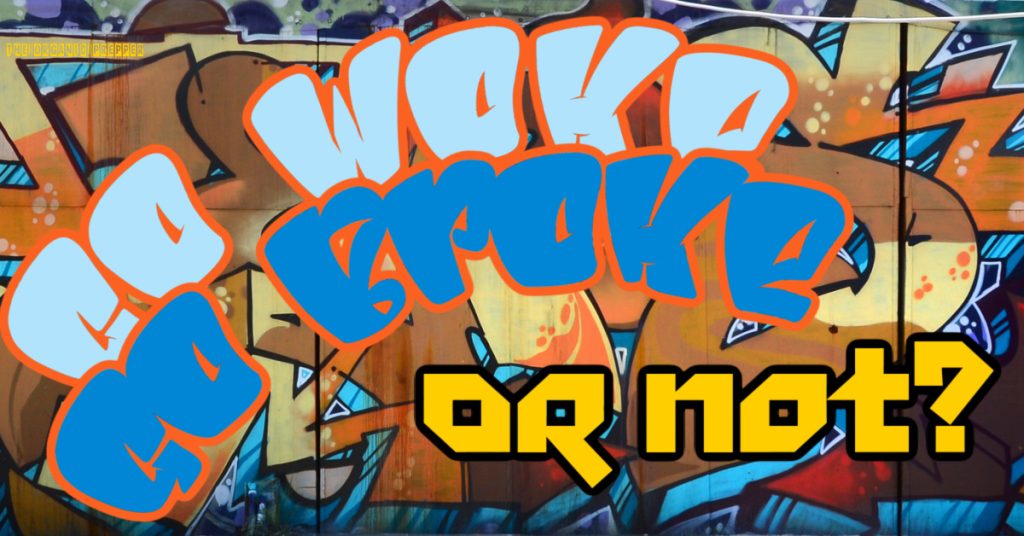 A while back, I covered the mysterious CEI scores that seemed to be the root of Budweiser's poorly thought-out marketing campaign with transgender TikToker Dylan Mulvaney. Budweiser and its parent company, Anheuser Busch, have since lost more than $15.7 billion dollars in revenue, a number that is almost unfathomable to most of us.
You'd think that this would be a cautionary tale about what the average folks in America want. You'd think this would stop marketing firms in the tracks before making a similar move.
You'd be wrong.