by Mac Slavo, SHTF Plan: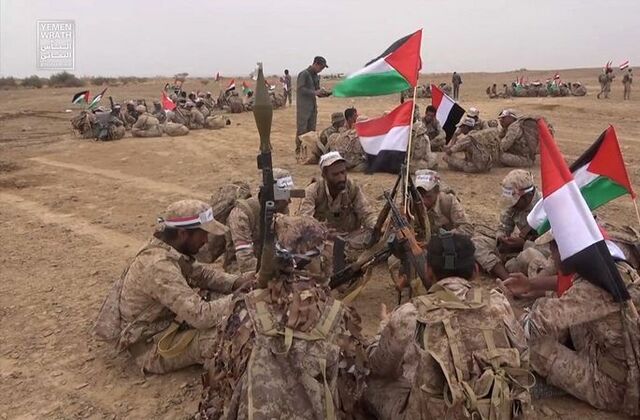 Yemen's Houthis have joined the Israel-Hamas war expanding it and all but ensuring this becomes a global conflagration.  Raging more than 1,000 miles from their seat of power in the Yemeni capital of Sanaa, the Houthis declared on October 31st that they had fired drones and missiles at Israel in attacks that highlight the regional risks of the conflict.
This is a major step in the expansion of this war and one more leap toward a third world war. The Houthis are a religious sect that sought to rule Yemen after being dethroned.  The Houthis established control over much of the north back in 2015 and other big population centers, while the internationally recognized government based itself in Aden. Yemen has enjoyed more than a year of relative calm amid a United Nations-led peace push. Saudi Arabia has been holding talks with the Houthis in a bid to exit the war.