Contributed by Mark L., SGT Report: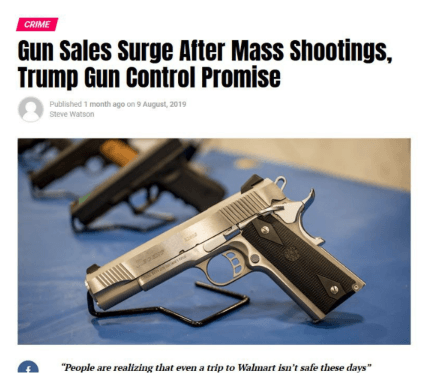 IT WAS NEVER ABOUT GUN CONTROL
Imagine a world where coincidences are rare.
Imagine a world in which our very reality is being manipulated daily.
Imagine a US media complex that has been charged with injecting hatred into society on a 24/7 schedule.
……a media that tells us that half the country is "woke", and the other half are racists.
Imagine an event of epic proportions……like a nationwide grid failure.
Imagine civil war.