by Karl Denninger, Market Ticker: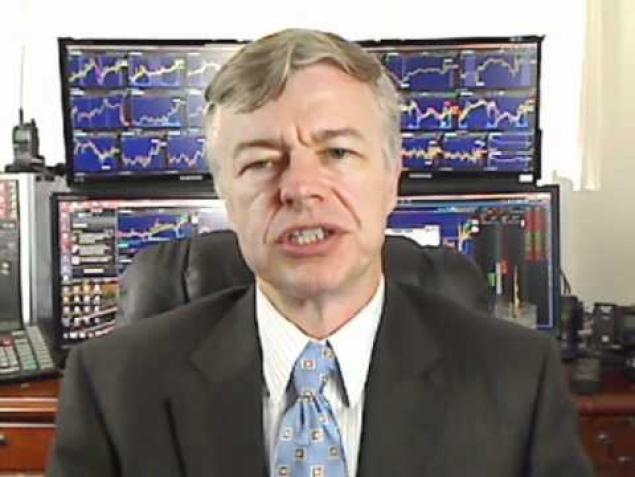 You probably didn't know this.
The last two years have witnessed the greatest global cooling event in over 100 years — or so is claimed.
Now I won't actually give you "the last 100 years" because we've only been in the satellite business for a somewhere around 50 years, and it is only through that time that we've had anything approaching consistent global "views" of surface temperatures. But certainly in the last 50 years the science holds up.
Oh, and incidentally, temperature volatility has been much lower than average too — which is interesting, because that's not what you'd expect from the media screaming about "extreme" weather events.