by Patrick J. Buchanan, Lew Rockwell: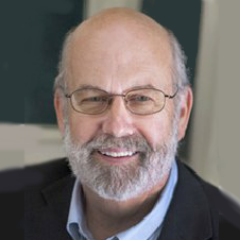 "It is cruel. It is immoral. And it breaks my heart," says former first lady Laura Bush of the Trump administration policy of "zero tolerance," under which the children of illegal migrants are being detained apart from their parents.
"Disgraceful," adds Dr. Franklin Graham.
"We need to be … a country that governs with a heart," says first lady Melania Trump. "No one likes this policy," says White House aide Kellyanne Conway, even "the president wants this to end."