by Corey Lynn, Corey's Digs: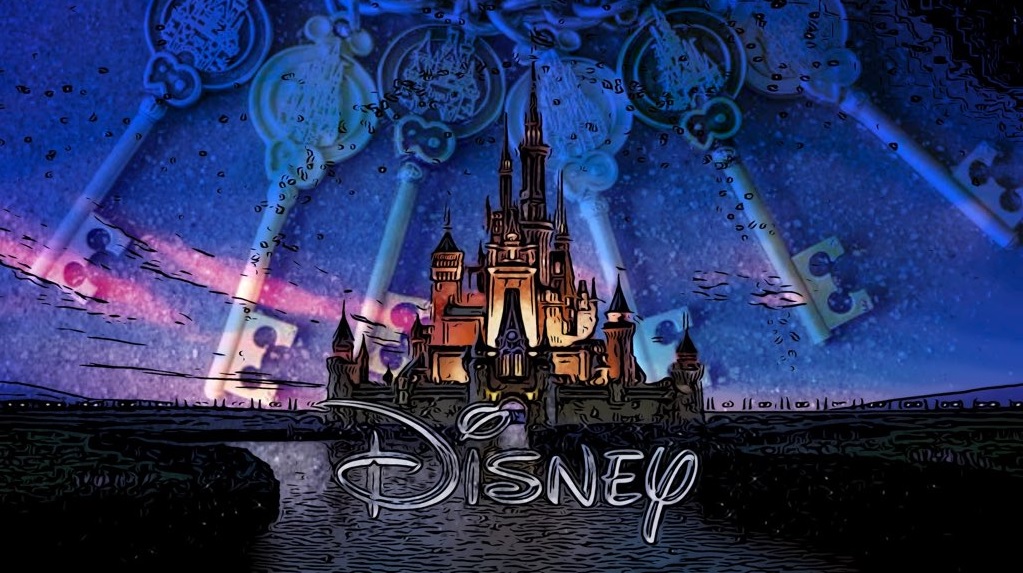 "If the world only had the eyes to see the fibers which lay under the surface of Walt Disney's image, they'd tar and feather him, and drag him through the streets. If only they knew what Disney's primary goal is."
Walt Disney was born in Chicago, in 1901 and moved with his family to Kansas City in 1910. Walt's obsession with escapism, imagination, magic, and animals were forged on their Kansas City farm under the repressive, abusive, cruel and loveless tyranny of his father who would allegedly march them to the woodshed and dispense his brutal punishments daily.