by Will Jones, Daily Sceptic: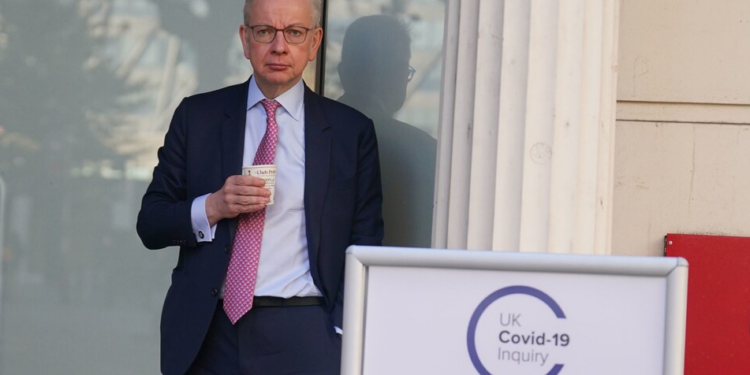 The Government was not prepared for a man-made virus and should have been quicker and firmer in its response, Michael Gove told the Covid Inquiry today.
The Minister for the Cabinet Office during the pandemic added that his view on the need for lockdowns changed at the end of February 2020 due to information supplied by "friends outside Government".
His comments provide new support for the theory that Western Governments imposed lockdowns during March 2020 because its key decisionmakers were convinced that the virus was man-made and possibly an escaped bioweapon.