from ZeroHedge: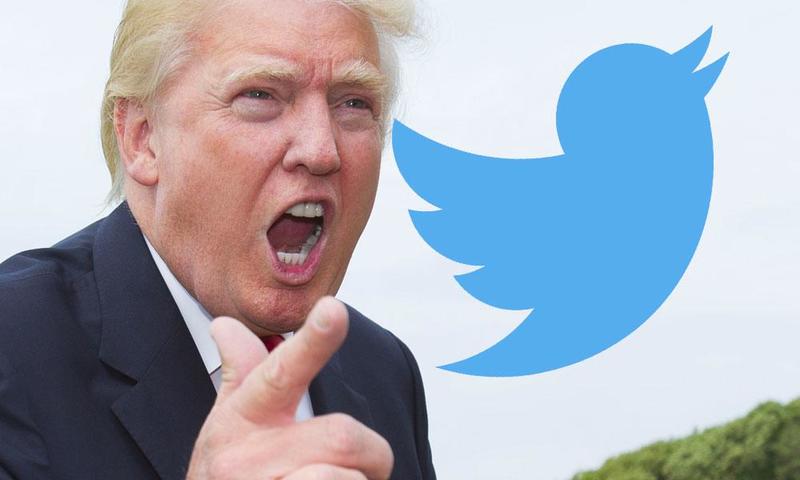 Update (1830ET): Following up on earlier threats, a White House spokesperson has confirmed that President Trump will sign an executive order on Social Media tomorrow.
Press Secretary Kayleigh McEnany made the remark to reporters aboard Air Force One, traveling with Trump to Washington from Florida.
There are no details of what the order will contain, however, Rep. Matt Gaetz (R-FL) said today that he is working with Republican members of the House Judiciary Committee to craft legislation that would strip social media giants of their Section 230 legal immunity if they fact check content on their platforms, according to a copy of his podcast which Breitbart News exclusively obtained.