from Neon Revolt: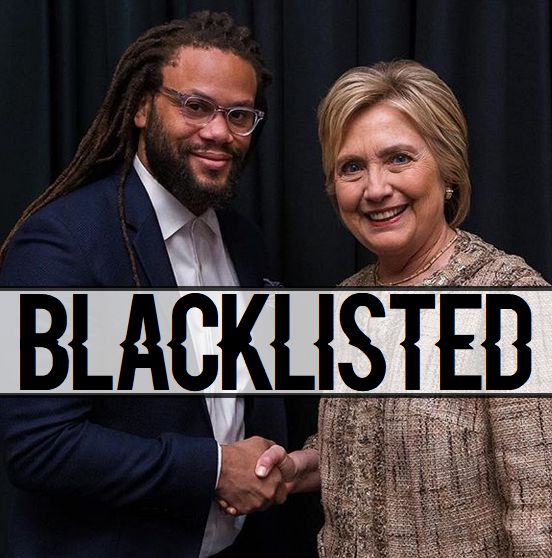 I have a little confession to make, Anons.
Keep in mind, I never chose the name for myself, but… it stuck. And more importantly, it worked. Because what I've stumbled across, as a result of so much digging, is a deep state apparatus that is so well hidden, and so nefarious, it's hard to comprehend.
After all, what did I always promise you?