from RT: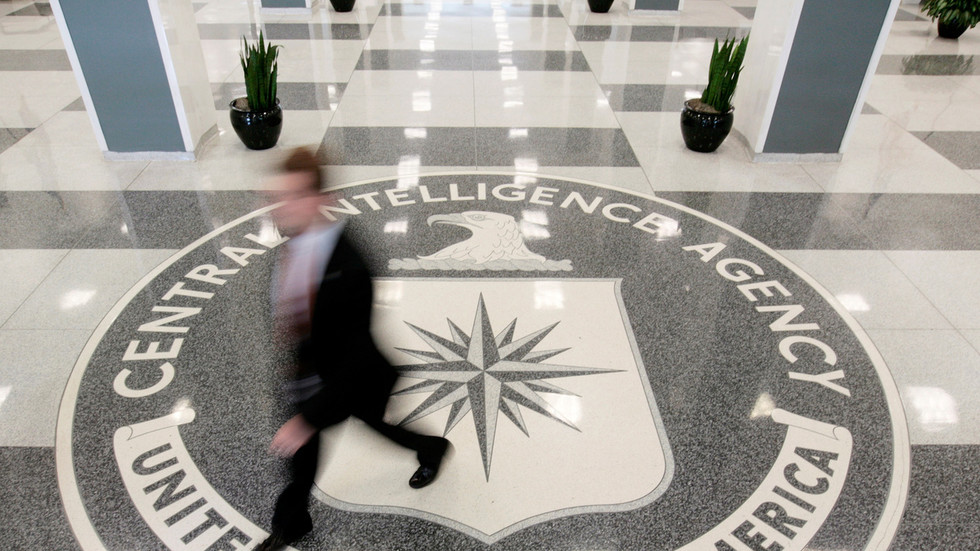 The CIA had evidence that at least 10 of its employees were involved in child sex crimes; however, only one was ever charged with a crime while the rest were dealt with internally, according to newly released documents.
The bombshell revelation was reported by BuzzFeed News, which obtained hundreds of internal CIA reports through Freedom of Information Act (FOIA) lawsuits. The documents date from 2004 to 2019, and it took the outlet nearly a decade to gain access to them.
According to the documents, one of the 10 CIA staffers had "inappropriate sexual activity with an unidentified two-year-old girl" and admitted to having sexual contact with a six-year-old on "two separate occasions." The employee was fired from the agency but never charged.