by J.G. Martinez D., The Organic Prepper: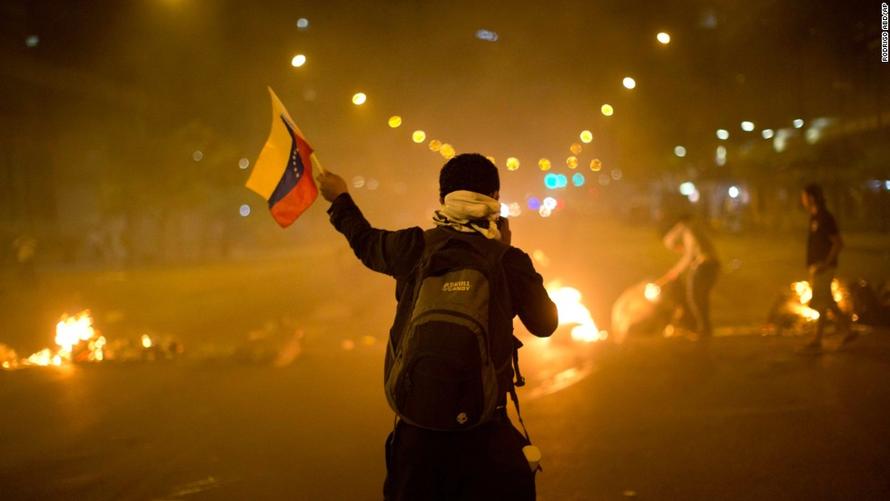 Note from Daisy: If you aren't aware, a short time before the collapse became evident, the Venezuelan government confiscated all the guns from people. This left the population disarmed and vulnerable. In this article, Jose discusses some of the very real dangers of being at a rural homestead and ways to defend yourself if you do not have a gun.
by J.G. Martinez D.
My cousins there in the open country of Venezuela tell me that nights are dark. The government cut the power, and hungry people use this to go to the farms and see what they can steal.