by J.G. Martinez, The Organic Prepper: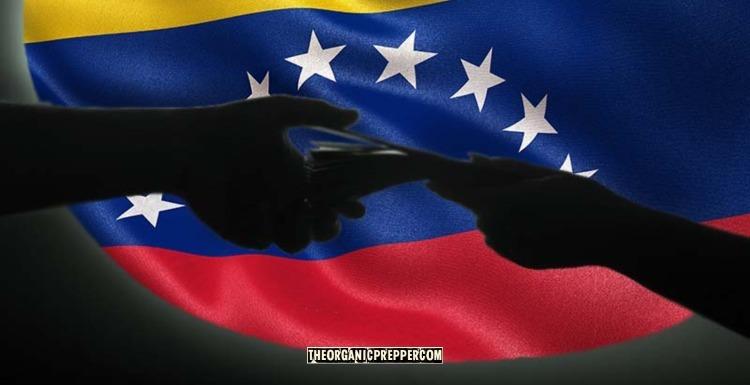 How is it possible to survive a nation with inflation rates of 20%/month and 1700%/year? The answer? The underground economy. This is the level of hyperinflation we have found ourselves with here in Venezuela, and considering the spread of inflation worldwide, it would be well worth the prepper's time to glean what we can learn here.
Virtually everything you read dictates inflation on this scale necessitates civil war.
Yet Venezuela hasn't seen this. Why not? Why are the streets not being taken by armed civilians?