by Susan Duclos, All News Pipeline: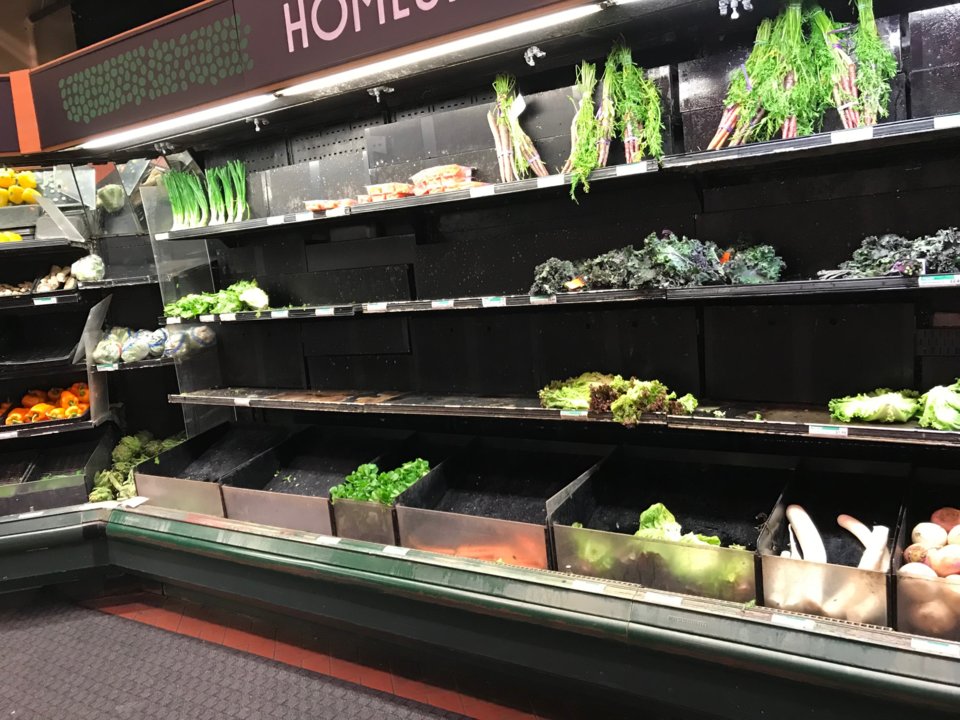 I found two seemingly unrelated links over at Steve Quayle's website this morning, but when looked at together the picture that emerges is devastating because it shows that when a national catastrophic disaster hits, whether it is a natural disaster, a terrorist attack, an EMP, or a economic and societal collapse, the millions of Americans that are unprepared will die in the aftermath. Period.
U.S. INTEL AGENCY EMPLOYEES ARE PREPARING FOR DOOMSDAY
The first link is to an article titled "Official Washington flocking to Doomsday Camps." The article isn't talking about politicians or their employees, or the "Elite," it is referencing members of some of the top U.S. intelligence agencies, such as the FBI, CIA and DIA.
National security officials are joining Fortitude Ranch, who are building "doomsday camps" across the country, which promises protection and a year's supply of food when the "inevitable" catastrophic event occurs, with one member telling he reporter that he and others had joined after "waking up" to the potential of a national crisis, stating "For most of us, something rattled our cages and woke us up."